If you're shopping for the next car you'll drive around Bethlehem, Allentown, and Emmaus, you may be wondering if you should lease a used car. At Scott Lot Pre-Owned, we think that this is a great option, because it can give you the many benefits of both leases and used cars.
So, should you lease a used car? Ask yourself these three questions:
1.     Do You Want to Frequently Swap Out Your Vehicle?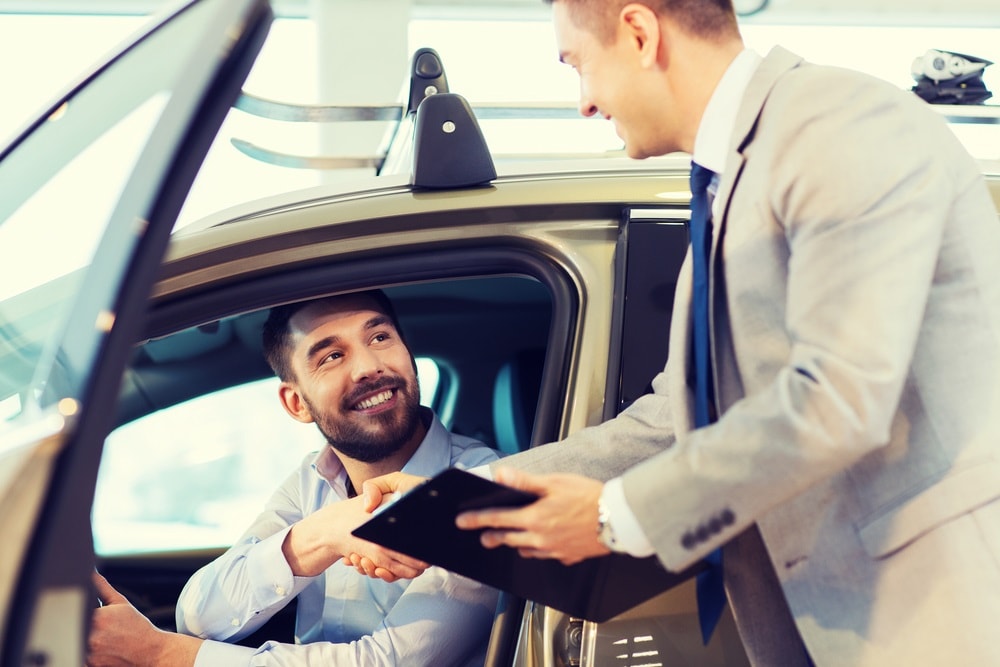 One of the biggest benefits people find to leasing a car is that it's temporary. Essentially, a lease is like a long-term rental. You drive the vehicle for an agreed-upon length of time of two or three years, but the dealership maintains ownership.
Then, when your lease ends, you drive your car to the dealership and conveniently swap it out for your next set of wheels. You can do this without having to worry about trade-in values or anything else that may come up when selling your used car.
This makes it a great option for drivers who like to frequently change things up at regular intervals.
Of course, if you love the car you're driving, you're not obligated to turn it in! Ask the finance center team how you can buy it out and drive it home to keep.
2.     Do You Want to Choose from a Large Selection of Used Car Models?
Many drivers like shopping for a used car because they're not limited to any particular model year. This means that they have a higher possibility of finding rare or discontinued models with unique features that may no longer be included in new cars.
For example, many models will experience several redesigns over time and may stop offering certain engines, exterior paint colors, design elements, or infotainment features.
If you're someone who likes to lease your car, but don't feel like the new cars on the market are speaking to you, leasing a used car may be a great choice for getting that set of wheels that fits with your distinct style and preferences.
3.     Do You Want the Possibility of a Lower Monthly Payment?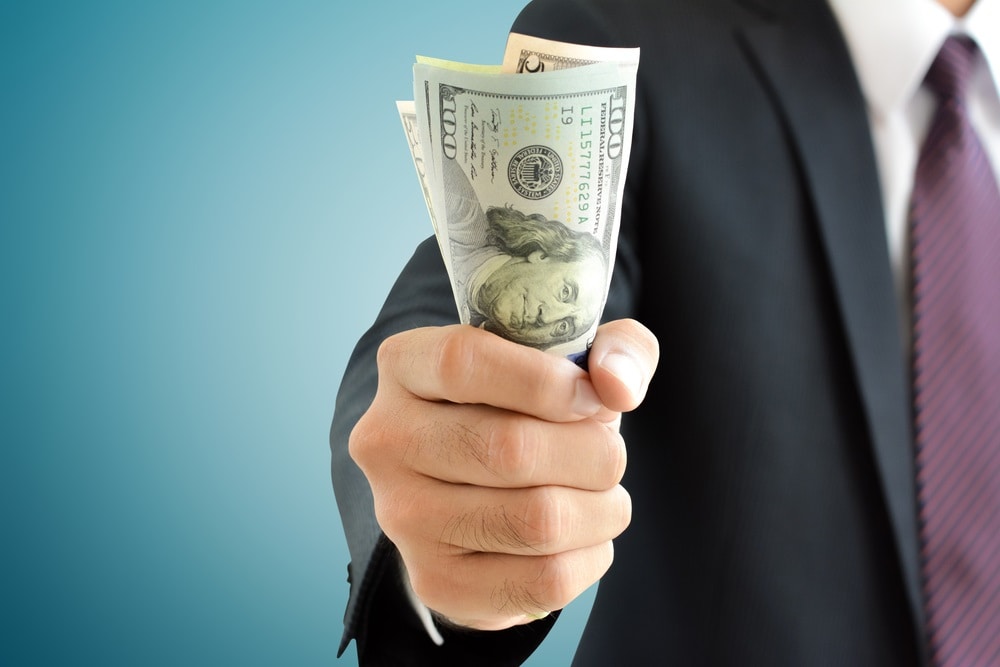 Something that leasing and used cars have in common is that they both have the potential to come with a lower monthly payment than you may have had if you bought a new car instead. This happens for several reasons.
For one, when you lease, you're not responsible for financing the entire cost of the vehicle, just the cost of depreciation over the course of your lease. However, used cars have often already experienced a large percentage of their expected depreciation.
This means that, with the combined benefits of both leases and used cars, leasing a used car has the potential to be a highly cost-effective way to get behind the wheel.
Should You Lease a Used Car? Ask Us!
If you're still not sure if you should lease a used car in the Allentown, Emmaus, and Bethlehem areas, ask us! The team at Scott Lot Pre-Owned will be happy to show you around our inventory so that you can find the right used car for your lifestyle and secure the best financing option for your needs.
Contact us to start your used car lease today!
Related Post: Used Car Buying Checklist, Is it better to buy a new or used car?