Welcome to Scott Family of Dealerships
The Scott Family of Dealerships Way
Scott Family of Dealerships, we believe that every driver near Allentown, Bethlehem, and Emmaus deserves to have access to a fully equipped automotive shop where all your needs will be met.
As a leading car dealership in Allentown, PA, our team strives to make every minute of your shopping experience as enjoyable as possible. From our dedicated sales associates to our comprehensive finance center to our state-of-the-art service facilities, you'll have all the essentials you need to find, purchase, and care for your reliable automobile.
Trustworthy New & Used Cars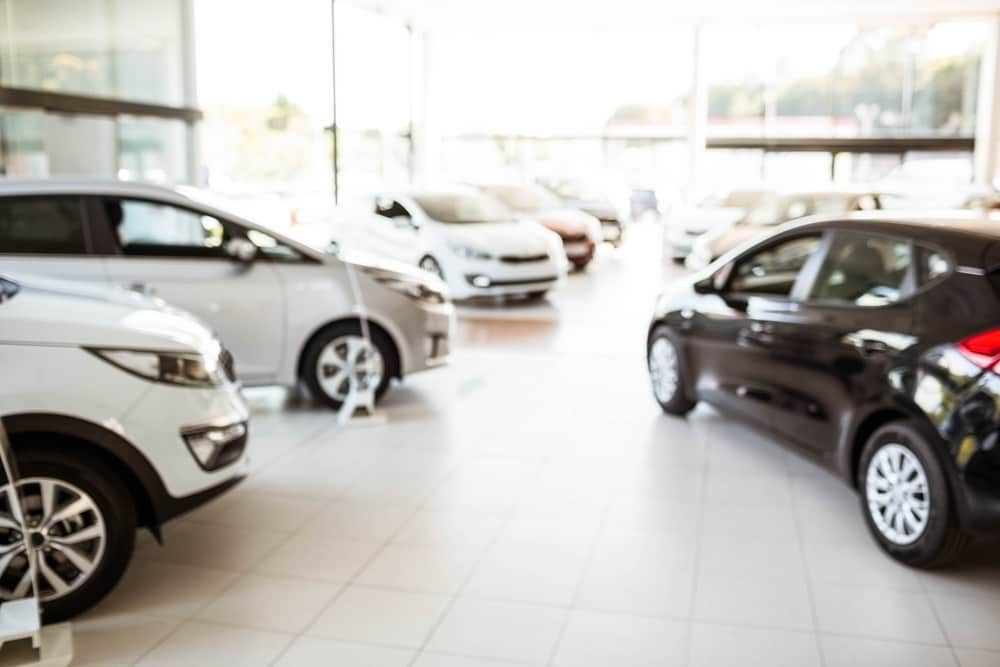 Think about it: when you're starting off on your car-buying journey, you want to be sure that you're visiting a dealership that's equipped with a vast selection of options from which to choose. Fortunately, that's precisely what you'll discover at any of our car dealerships across the area.
On top of that large collection of new, used, and certified pre-owned vehicles, we've stocked our showroom with a variety of trim options so that you can snag that car that's armed with your favorite technologies.
So, regardless if you're interested in something like a powerful truck, a sporty sedan, or any other type of automobile, we'll suit you up with the ride that's best for your lifestyle. View our large selection of new vehicles and find what best fits your needs.
Of course, it's important to customize the interior of your capable vehicle to match your impeccable sense of style and performance desires.
Well, all you have to do is consult the knowledgeable representatives in our showroom. They'll gladly provide you with more information about the standard and optional amenities found inside your preferred car.


Convenient Location near Allentown PA
Part of choosing the right dealership is ensuring that it's close to your home. That's why Scott Family of Dealerships has one of the largest selections of used cars & is a Multi Franchise dealership that serves up all the basics you need to buy, finance, and service your vehicle.
At our Cadillac, Chevrolet, Mazda, and Volvo dealerships, you'll be provided with the same signature service that's indicative of every dealer in our family.
By following a time-tested formula of supportive customer service, you'll feel cared for throughout the entirety of your car search. As a result, nothing will prevent you from soaring home inside your new vehicle with confidence.
Why Choose Our Family of Dealerships?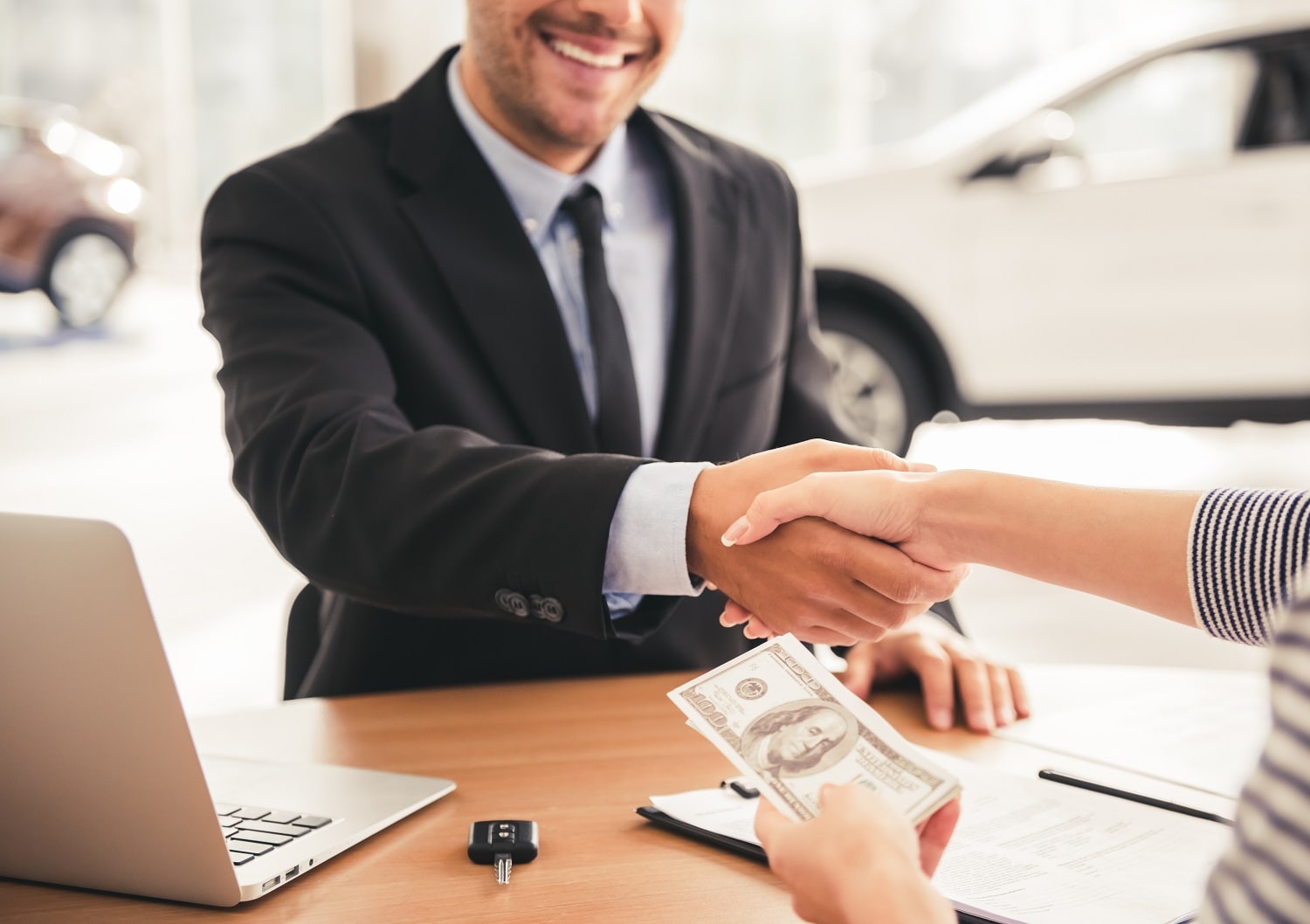 Aside from our unwavering support and attention to your needs, our dealerships offer up a multitude of extra perks that help make your shopping experience even more exciting.
For example, our All-Access Pass allows you to get a head start on your paperwork before you set foot into our showroom. That way, you can drive away in your new vehicle in sixty minutes or less.
Simply complete the All-Access Form, and your car will be ready to get on the road once you arrive at one of our dealerships. Plus, it'll be fully detailed and filled with gas so that you'll feel right at home in the driver's seat.
Thanks to this handy benefit, you'll get pre-approved for your financing or leasing plan ahead of time. Then, all you have to focus on is signing on the dotted line and surging along your route at the helm of one of our dependable automobiles.
Visit Our Car Dealerships in Allentown, PA Today!
At Scott Family of Dealerships, we're committed to helping drivers near Allentown, Bethlehem, and Emmaus make the most of your hunt for the ideal ride.
By choosing our cutting-edge service center, well-stocked showroom, and caring professionals, you'll have all the requirements for an efficient, successful quest for the right car.
Ready to learn more about our team and services? Don't hesitate to stop by our dealerships, give us a call, or schedule your test drive today!
Scott Family of Dealerships

3333 Lehigh St
Allentown, PA 18103


Scott Cadillac

3333 Lehigh St
Allentown, PA 18103


Scott Chevrolet

3333 Lehigh Street
Allentown, PA 18103


Scott Mazda

3301 Lehigh Street
Allentown, PA 18103


Scott Volvo Cars Allentown

2120 33rd St SW
Allentown, PA 18103