After you've been involved in an accident on the roads of Allentown, Bethlehem, and Emmaus, it's essential to get back on your feet as quickly as possible.
Part of doing exactly that is to have access to a state-of-the-art collision center where you'll be supported by a team of collision repair specialists.
That's why Scott Family of Dealerships has designed an advanced collision center in Allentown, PA, that's stocked with all the restorative technologies, genuine parts, and expert professionals your vehicle needs to look and perform like new.
To learn more about our services and how we do our repairs, take a look at the helpful information on this page!
Certified Collision Specialists & Technologies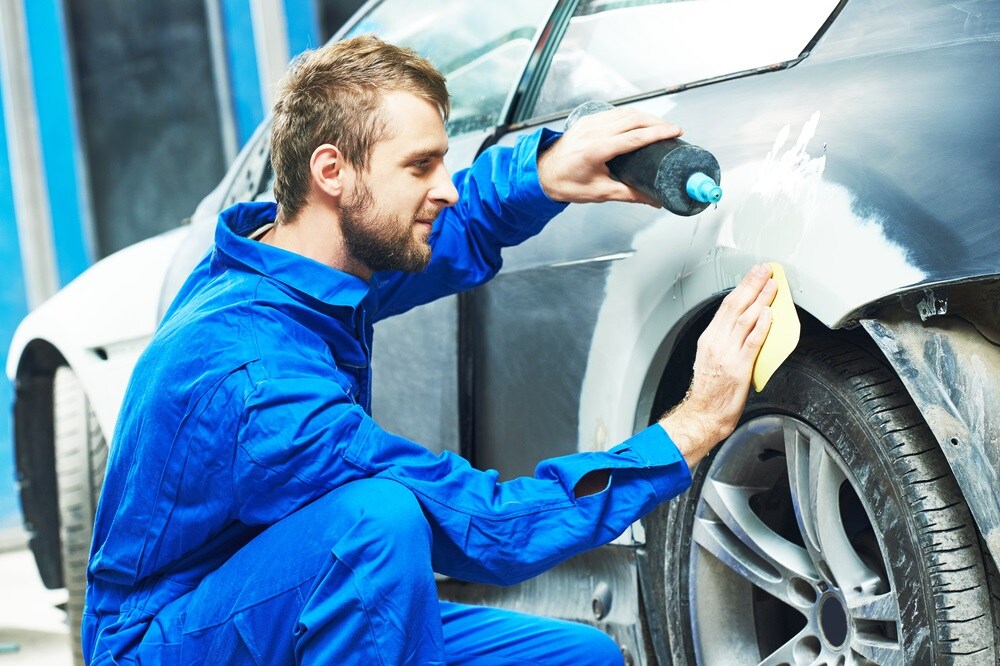 When it comes to your automobile's health, you want to be sure that it's in good hands, especially after you've experienced an accident.
Luckily, our highly certified collision specialist come with years of experience in performing all kinds of restorative work on a variety of different vehicles-from used cars to new automobiles and everything in between.
By choosing our skilled mechanics to assist you after an accident, you'll leave us knowing that your vehicle will be addressed with cutting-edge tools and time-tested knowledge.
Thanks to our expertise, you'll arrive at our collision center to a car that's been fully restored back to your manufacturer's original specifications.
In addition, we're happy to provide you with a diagnosis and estimate on your ride's condition and what it'll take to renew its exterior and interior. That way, you'll know exactly what to expect once you pick up your vehicle from our service facility.
No matter if your car needs some light body work or a full overhaul of its exterior, or any other type of collision repair, our professionals will get started so that you can hop back on the road inside your automobile as soon as possible.
Genuine Parts & Convenient Scheduling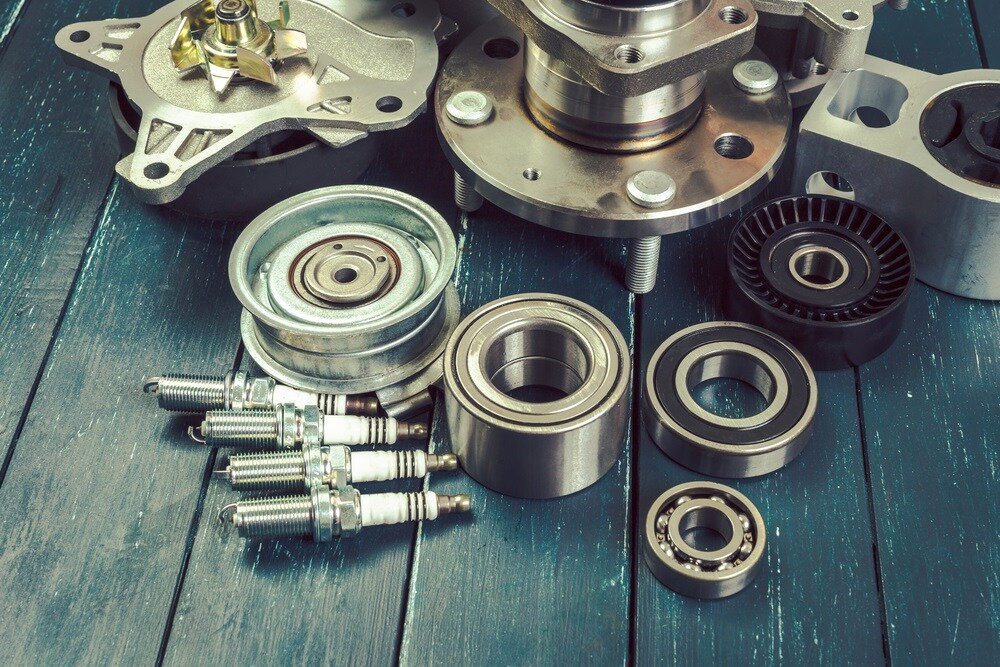 On top of our masterful mechanics, our auto repair shop offers a collection of high-quality OEM parts that are designed to fit the unique specifications of your automobile.
Not only are these components constructed to work in tandem with the other systems inside your car, but they're also built to last for years to come.
By using genuine OEM parts during your collision repair visits, we ensure that your vehicle is outfitted with the stability required to handle anything the road throws its way.
Of course, you want to be sure that reserving your repair appointment is quick and easy, which is why we've created a convenient online service scheduler.
All you have to do is input your information and choose a date and time that's best for you. From there, our technicians will reach out to you to confirm your appointment. It's that simple!
Collision Service Specials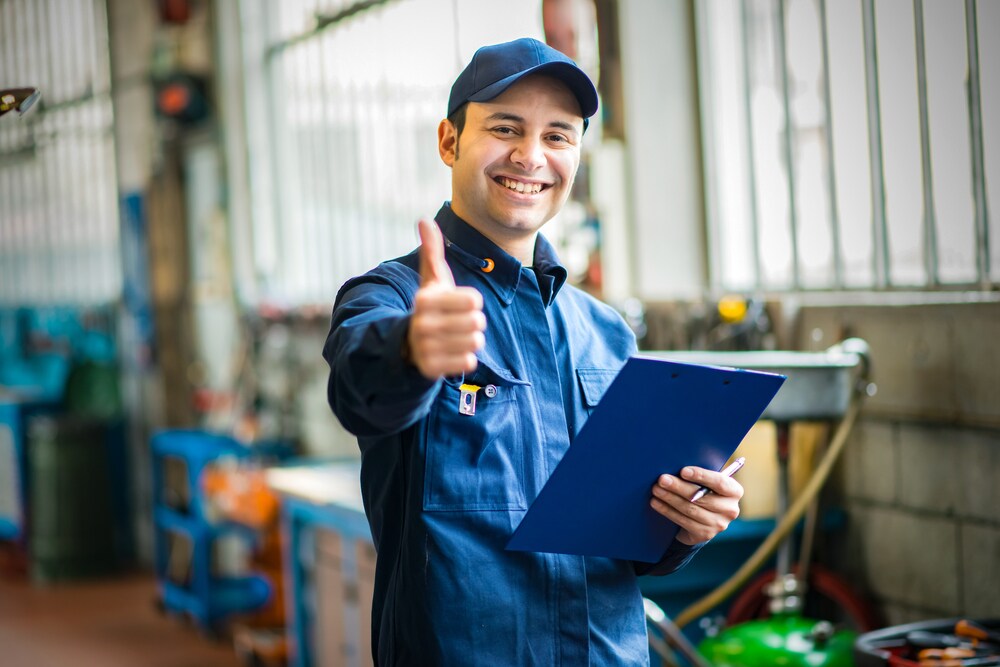 To make your next visit to our service center even more enjoyable, our service professionals present an ever-changing list of service and parts specials. With these offers, you can snag the repair or replacement your vehicle needs most even more easily.
Check out our current service and parts incentives today so that you can plan ahead for your visit to our service facility.
Learn More About Our Collision Center Today!
Preparing for the unexpected is part of being a responsible driver near Allentown, Bethlehem, and Emmaus. So, regardless if you've been involved in an accident or just want to think ahead, our collision repair professionals are ready to help.
Learn more about our collision services, our team, and our commitment to customer satisfaction by visiting the showroom at Scott Family of Dealerships or giving us a call today!