Many car shoppers in the Allentown, Bethlehem, and Emmaus areas often ask us about the difference between certified pre-owned vs. used cars. While both are used cars and come with all the benefits of buying a pre-owned vehicle, certified pre-owned-or CPO-models have a few extra added advantages.
To clear this up, our team at Scott Lot Pre-Owned put together this guide on how certified pre-owned and used cars compare.
Certified Pre-Owned vs Used Cars: How are They Different?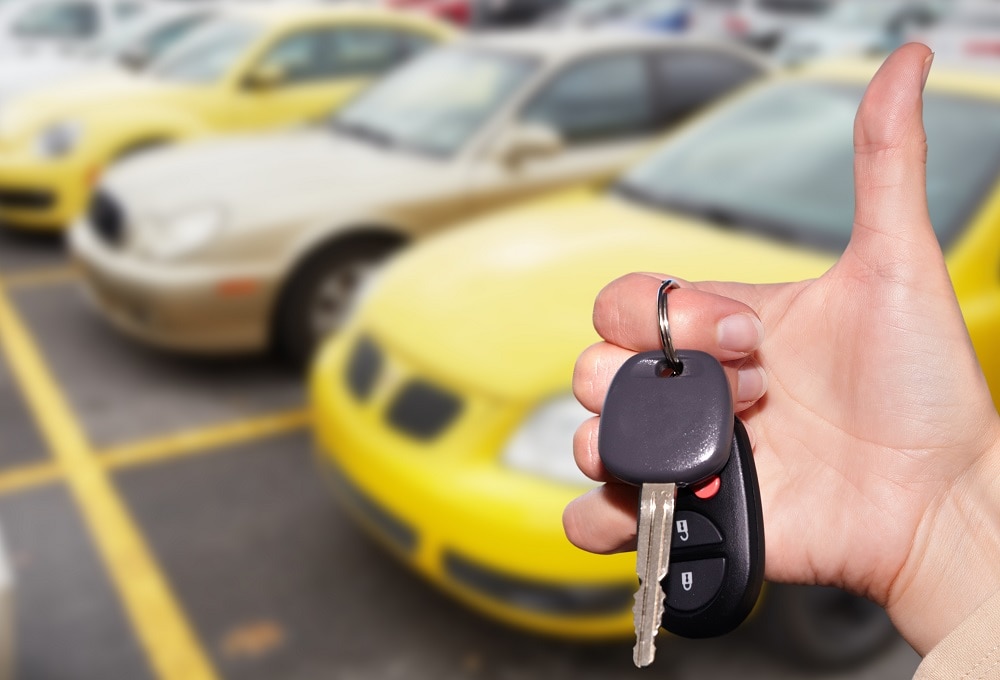 There are several factors that separate certified pre-owned cars from used cars. For one, CPO cars tend to be newer model-year cars (usually five model years or newer) and have travelled fewer miles (often less than 80,000 miles).
CPO cars may also offer the following:
Detailed Inspection and Reconditioning
To receive the CPO distinction, these used cars undergo an extensive multi-point inspection that's set by the manufacturer. The inspection covers nearly everything, including the engine, exterior paint, and interior detailing. They also usually go through a road test to make sure that all parts work as their supposed to while out on the road.
Every manufacturer has different requirements for this inspection process. If you're curious about a particular car, feel free to contact us to learn more.
In addition to their thorough inspection, many CPO cars come with one-sometimes two- limited factory-backed warranties. Again, the type of warranty coverage will depend on the manufacturer, but it may cover your powertrain or provide complete bumper-to-bumper coverage. These warranties also often include 24/7 emergency roadside assistance during their duration.
You're welcome to ask our sales team about warranty coverage during your car search.
For your shopping convenience, we provide a complimentary CARFAX® Vehicle History Report with every CPO car. This includes information like mileage, maintenance records, and number of previous owners. While we take pride in our rigorous inspection standards and even back them up with a warranty, the vehicle history report ensures that you're completely informed about the car you decide to purchase.
Benefits of Buying a used Car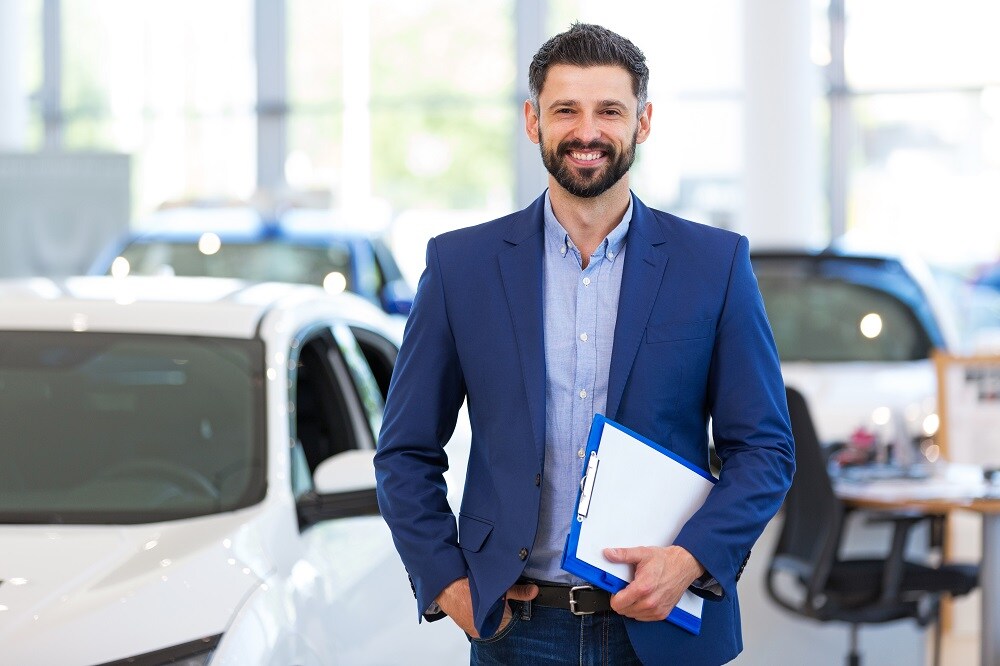 Whether you decide to buy a certified pre-owned or used car, you'll still enjoy all the benefits of shopping our pre-owned inventory.
For example, used and CPO cars tend to have a lower price tag than their newer counterparts, which means you'll have even more budgetary wiggle room. Many of our customers choose to do one of the following with their savings:
Pay off the car sooner
Enjoy a lower monthly payment
Shop for a higher trim level or feature upgrade
Used car inventories also tend to offer a wide variety of makes and model years for you to pick from-you may even be able to find a rare vehicle or one that's out of production.
If you have any questions about shopping for a used car, the team at our dealership is always happy to help. They can work with you to determine if a used or certified pre-owned car is right for your lifestyle and show you around the options on our lot they think would be a great fit for your needs.
Should I Buy a Certified Pre-Owned or Used Car?
When it comes to deciding between a certified pre-owned vs. used car, it fully depends on your needs and preferences. If you're a driver in the Bethlehem, Allentown, or Emmaus areas, we'll be happy to help you out.
Contact the team at Scot Lot Pre-Owned to learn more about CPO and used cars today!