If you're a driver in Allentown, Bethlehem, or Emmaus, the Scott Lot Pre-Owned team is dedicated to lending you a hand when it comes to all things automotive. That includes providing you with everything you need to know about your vehicle's dashboard warning lights. Doing this helps you become that much more prepared in the event that one suddenly lights up while you're on the road.
When you click on the links on this page, you will be taken to the warning dashboard light guide for that specific vehicle. See below for a quick rundown of what you can expect.
Here's What You'll Find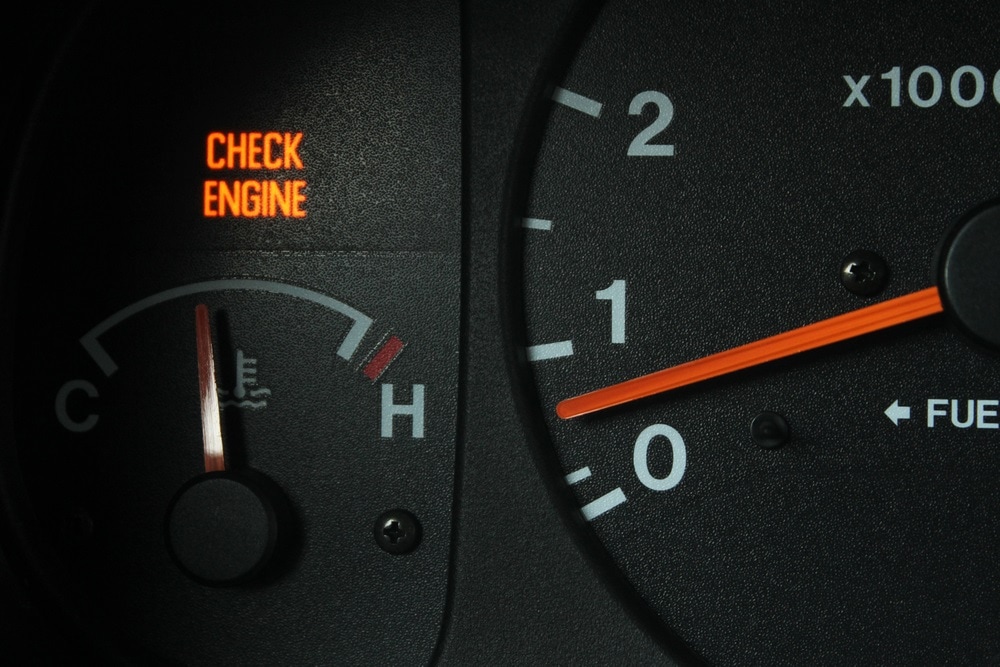 Each of our dashboard light guides presents you with organized explanations of the indicators most important to you. The name of each light will be accompanied by a clear description of what it looks like, what it means when it turns on, and what actions you need to take.
Here are a few examples:
Malfunction Indicator Light: The Malfunction Indicator Light can also be referred to as the Check Engine Light. It looks like an engine block and could be an indication of a number of issues taking place inside your engine. Be sure to take your car to a certified automotive technician right away if you notice that it's on.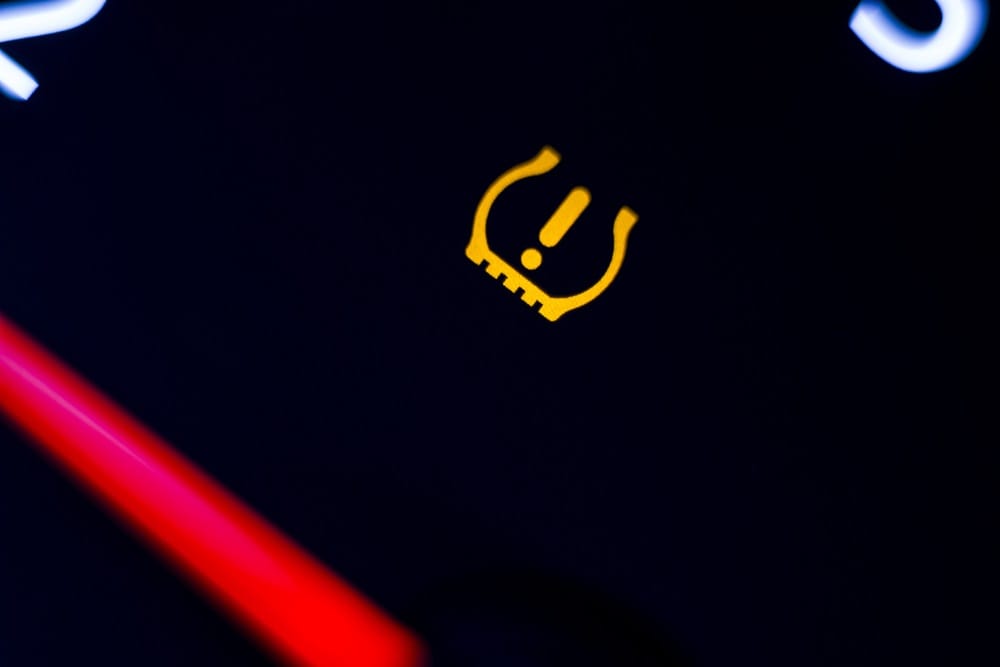 Tire Pressure Warning light: The Tire Pressure Warning Light is there to let you know that one or more of your tires is running low on air. Check the air pressure for each tire and fill where necessary. This light's symbol is an exclamation point inside a tire.
Charging System Warning Light: You'll be able to recognize this light as the one that looks like a standard car battery. If it's on, it's telling you that your battery is no longer able to hold a charge. Have it checked out immediately.
Find Out as Much as You can about Your Car's Warning Dashboard Lights
Now that you know more about the valuable information you'll be able to access when you click on these links, go ahead and click on the guide that covers your vehicle. If you have any questions along the way, don't hesitate to send an email, give us a call, or simply stop by. A member of our team will be happy to assist you in whatever way they can.
If one or more of your dashboard warning lights have recently lit up during one of your regular Allentown, Bethlehem, or Emmaus drives, go ahead and contact our service center here at Scott Lot Pre-Owned to schedule an appointment so we can have a look.