Whether Middle Eastern cuisine is one of your favorites or you're interested in expanding your palate, the Aladdin Restaurant is here to delight Allentown, Bethlehem, and Emmaus residents' taste buds.

The following spotlight is designed to provide you with an introduction to the memorable experience you have waiting for you when you stop in for a visit.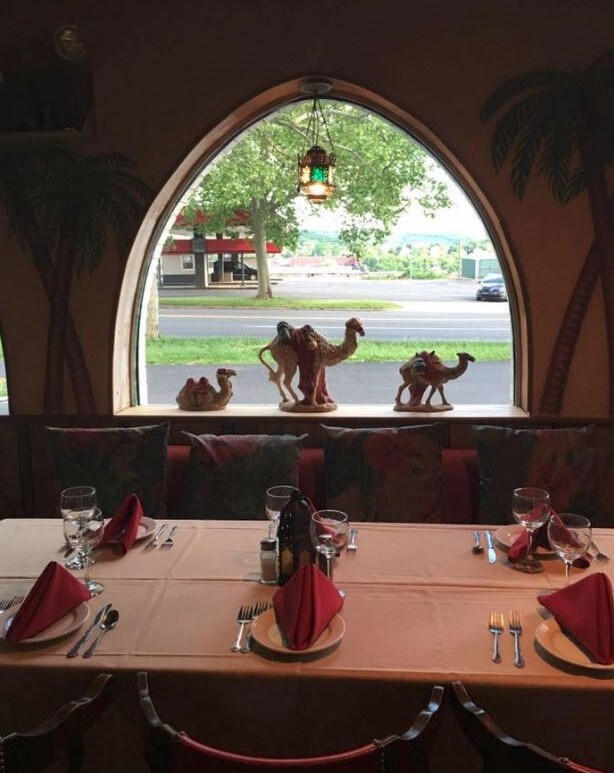 A Proud Heritage
Aladdin has been a family owned and operated restaurant since 1981. It all began with the dream of sharing fresh, authentic Middle Eastern food that's still going strong today. No matter what you order, you can be sure that it will be made with passion as well as careful attention to every authentic detail.

Not only does Aladdin provide you with wonderful food, but they also exhibit a relaxing environment that features plush pillows, a charming starlit sky on the ceiling, and belly dancing on Saturday nights!
Highlights from the Menu
Here's a sneak peek of what you can expect to encounter when you open up one of the menus over at Aladdin:
Arnabit. As an appetizer, this fan favorite really sets the stage. It consists of fresh cut cauliflower that's deep fried and topped with delicious tahini sauce.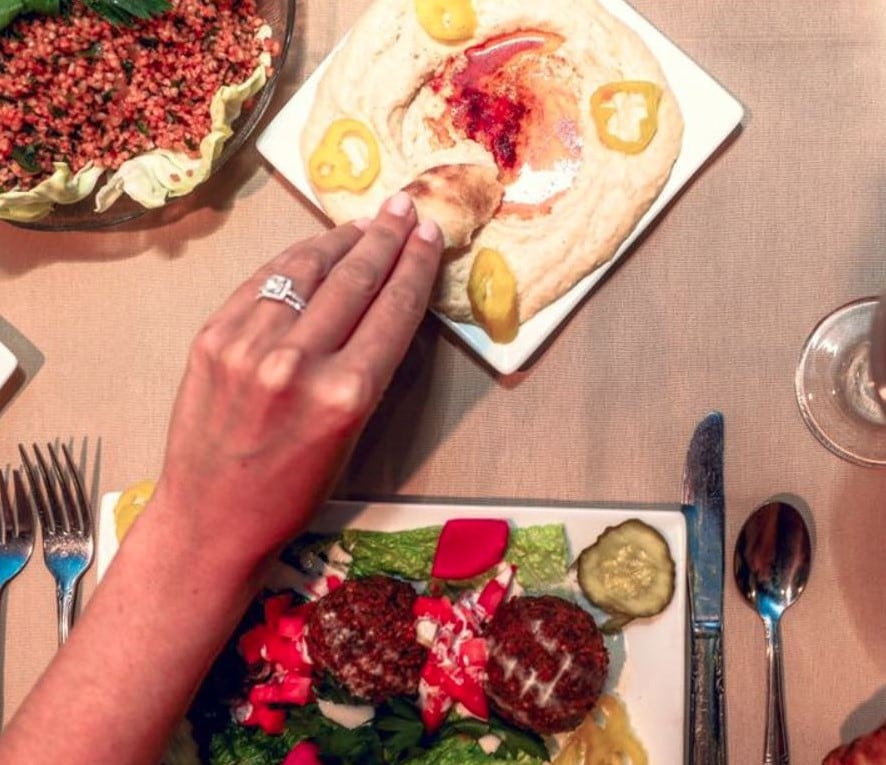 Kabob Wrap. The Kabob Wrap features your choice of either grilled chicken, beef, or lamb brushed with garlic and topped with lettuce and tomatoes. The whole thing is then wrapped in pita bread.

Veggie Kabob Platter. This platter is meant to satisfy. It consists of a grilled skewer of eggplant zucchini peppers and onions brushed with garlic and olive oil. It also comes with rice and a house salad.
Samki Harr. Here's a dinner dish you won't soon forget. You'll get a pan-seared haddock filet, sautéed green peppers, garlic, and pine nuts with tahini sauce and red pepper on the top.  
Go to the Aladdin Restaurant's Facebook page for photos and videos showing all the fun they're having.
Begin Your Journey Today
From start to finish, the Aladdin Restaurant offers Allentown, Bethlehem, and Emmaus an unforgettable dining experience. Now that you've had a preview, you're ready to jump right in to find out what it's all about. We'll see you there!