Are you on the lookout for the best Allentown area bars to hang out with your friends, enjoy a welcoming atmosphere, and get some of the finest food and drinks around? We've done our homework and have found three spots you're going to want to check out for yourself.
We're sure that Fegley's Brew Works, Foundation Tavern, and Greg's West End Saloon have what it takes to be included among your favorite bars to visit on a regular basis. Read through the following descriptions for each one to see if you agree.
Fegley's Brew Works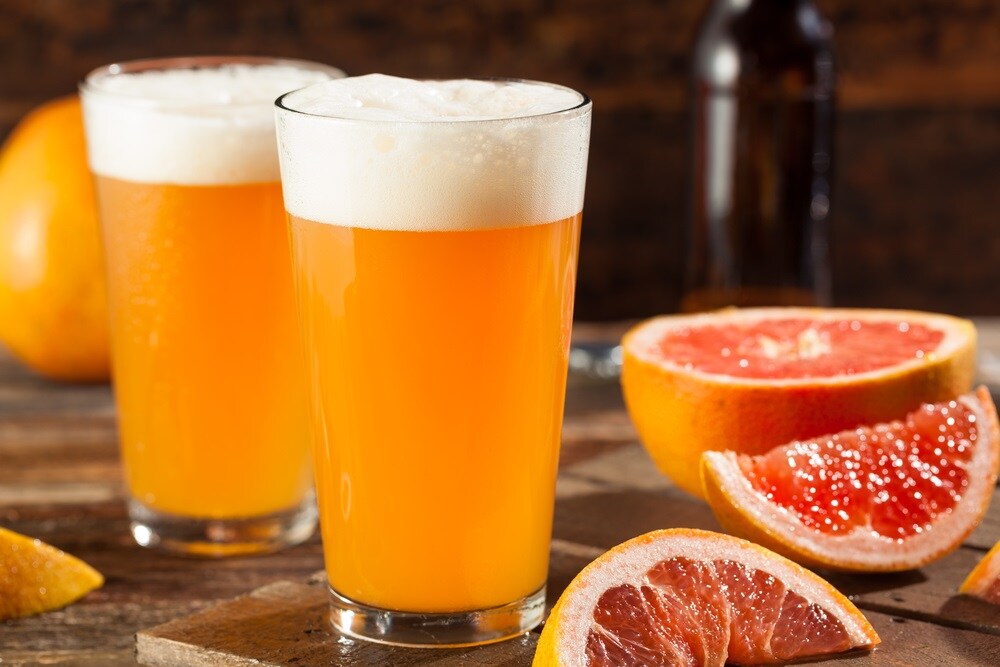 Fegley's Brew Works is a family-operated establishment that's been proudly serving the community with its well-crafted brews since 1998. These include the following:
Always Sunny Pale Ale
Hop'solutely Triple India Pale Ale
Steelworker's Stout
Fegley's Amber Lager
Pawnshop Porter
Get the latest news about what's going on over at Fegley's Brew Works when you stop by their Facebook page.
Foundation Tavern
If you appreciate classic American comfort food and a casual atmosphere, Foundation Tavern might just be the place for you. Plus, they have several TVs to make it easy to cheer for your favorite team. Here are a few highlights from their menu:
Stout Battered Onion Rings
Foundation Burger
Grilled or Crispy Cod Street Tacos
Foundation Hickory Smoked Wings
Not Your Average Steak Sandwich
Visit Foundation Tavern on Facebook for the latest lineup of live acts and to learn about their happy hour specials.
Greg's West End Saloon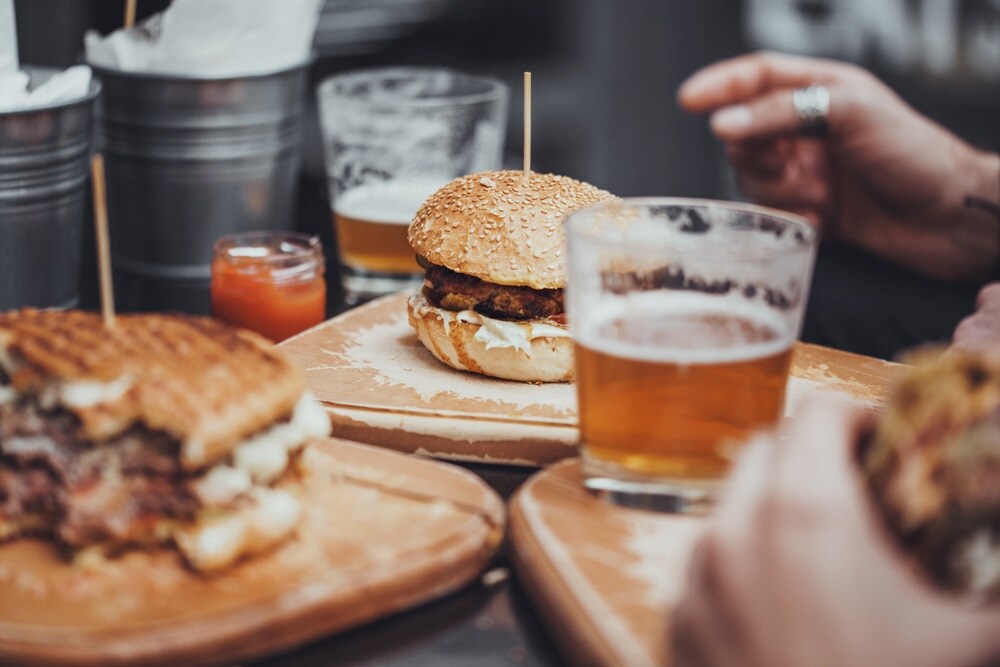 Apart from the tasty food and drinks, Greg's West End Saloon is known for offering a friendly environment to each of its patrons. See below for some fan favorites:
Black Diamond Steak Sandwich
Homemade beef Enchilada
Grilled Chipotle Chicken Wrap
West End Burger
Buffalo Chicken Salad
Get a feel for the Greg's West End Saloon experience by going to their Facebook page.
Start Making Your Plans Today
As you can tell from these brief descriptions, all three of these Allentown bars offer a lot to folks out looking for a good time. If that's you, then you and your friends need to experience Fegley's Brew Works, Foundation Tavern, and Greg's West End Saloon in person to see what each one is all about.