With spring in full bloom, there's no better time to show someone you care with a gorgeous bouquet of fresh flowers. Classic, thoughtful, and beautiful, you're bound to put a smile on that special someone's face, no matter the occasion.
To help you find the perfect arrangement, we present you with the best florists near Allentown. With their expert assistance, you'll have no issue creating a stunning gift or even some flowers for your own space.
Ashely's Florist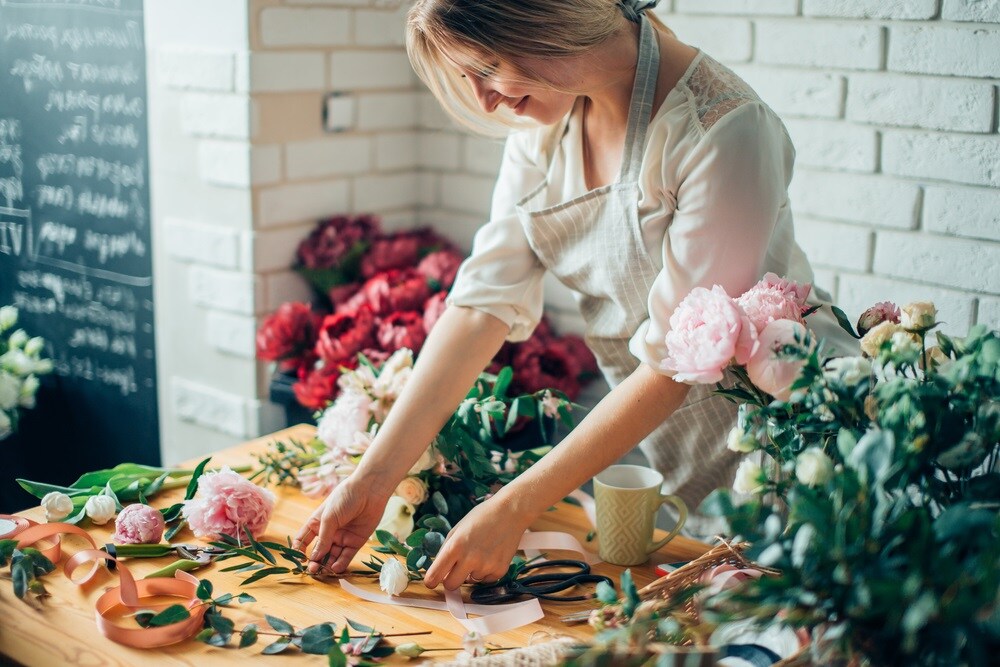 Ashely's Florist has exactly what you're looking for in their grand selection featuring some of the freshest flowers in Allentown. Their showstopping arrangements are sure to have you and whoever else sees it swoon with delight.
Their most popular bouquets include red roses, posies, and lilies, but they have almost everything under the sun available. Plus, you can easily shop by style or occasion, so you can find the one that catches your eye the most.
Bob's Flower Shop
Bob's Flower Shop has been crafting floral masterpieces since 1940, delivering beauty all around the area on a daily basis. From wedding and sympathy flowers to house plants, they're sure to have something perfect to suit your flower needs.
Choose from pre-made collections or have them take your arrangement idea and turn it into a reality. Their professional touch will add even more exquisiteness for a lovely bouquet you or a loved one will cherish.
Michael Thomas Floral Design Studio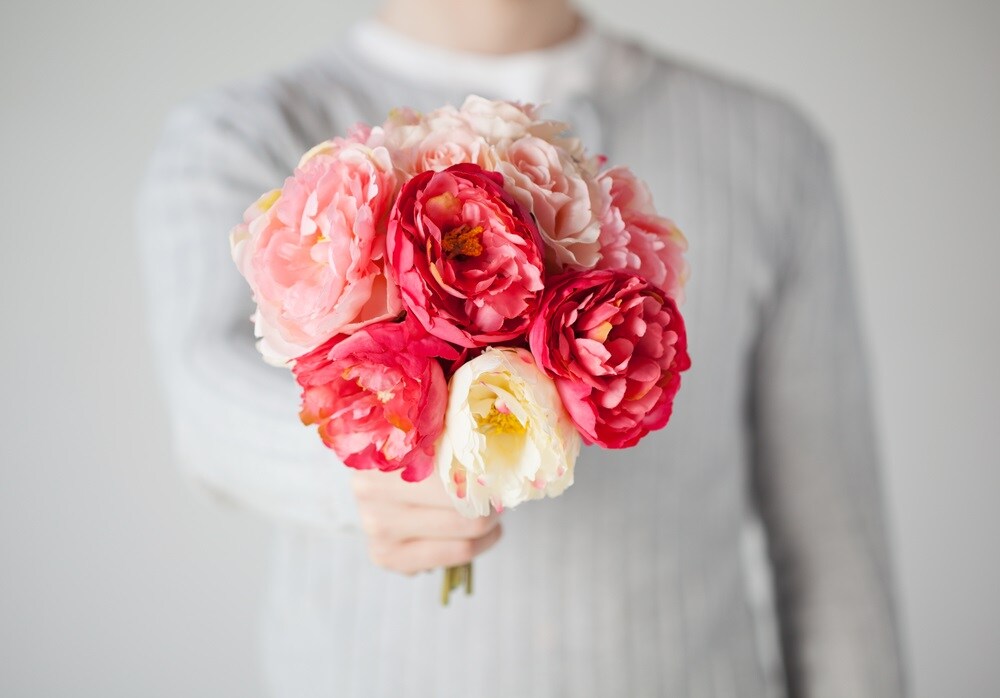 Michael Thomas Floral Design Studio specializes in creating top-quality arrangements for any and all occasions. They work diligently to provide you with the exact floral designs you want while staying within your budget.
Along with floral collections, they also offer plants and gifts, so the recipient can adore their thoughtful present for longer. Whether you're looking for something just because, having an upcoming wedding, or anything in between, they have you covered.
Have Your Floral Needs Met
Now that you know the best florists near Allentown, you're ready to impress someone special with a gift they won't forget.