If you're a resident of Allentown, Bethlehem, or Emmaus, you simply must check out what's going on over at Foundation Tavern. This haven of American comfort food is chock full of atmosphere and charm that's bound to impress a wide range of taste buds. Get a sample of what they're all about below.

Whether you're looking for a laidback spot to relax after work with a few of your coworkers, a quiet place to enjoy a dinner with family, or the ideal destination for game night, Foundation Tavern is perfect for all of the above.
A Few Fan Favorites
Here are some of the reasons why you'll keep patronizing this unforgettable establishment: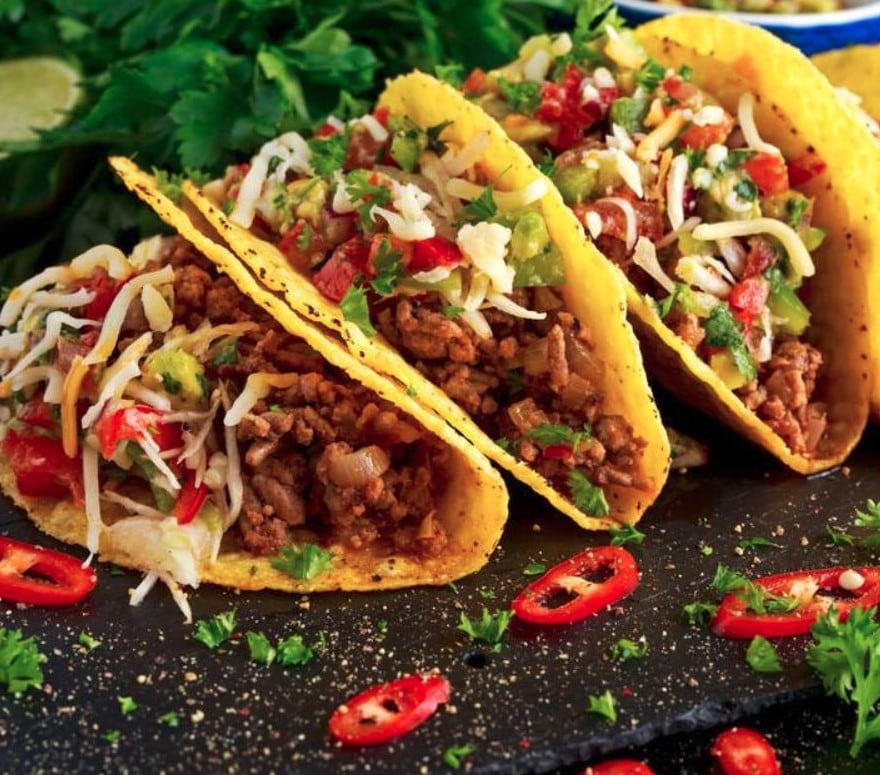 Game Day Nachos. This stacked plate of seasoned ground beef, jack cheddar cheese, Pico de Gallo, salsa, shredded lettuce, jalapenos, and cheese sauce is served with sour cream and makes for a satisfying way to cheer for your team with your buddies.

Foundation Hickory Smoked Wings. Wings, anyone? The Foundation Tavern's namesake wings are marinated with the in-house special brine sauce. After that, they're smoked with hickory wood chips. Finally, they're served with Jerk Sauce and Lime.
Benedict Burger. This one's epic. The Benedict Burger consists of American cherry wood bacon, sunny side up egg, crumbled chips, and sriracha hollandaise all on a croissant bun.  
Cali Chop Chop. This salad consists of Romaine, Brussel sprout leaves, tomato, cucumber, a hard egg, bacon, avocado, Swiss cheese, pickled red onion, roasted turkey, and Catalina dressing.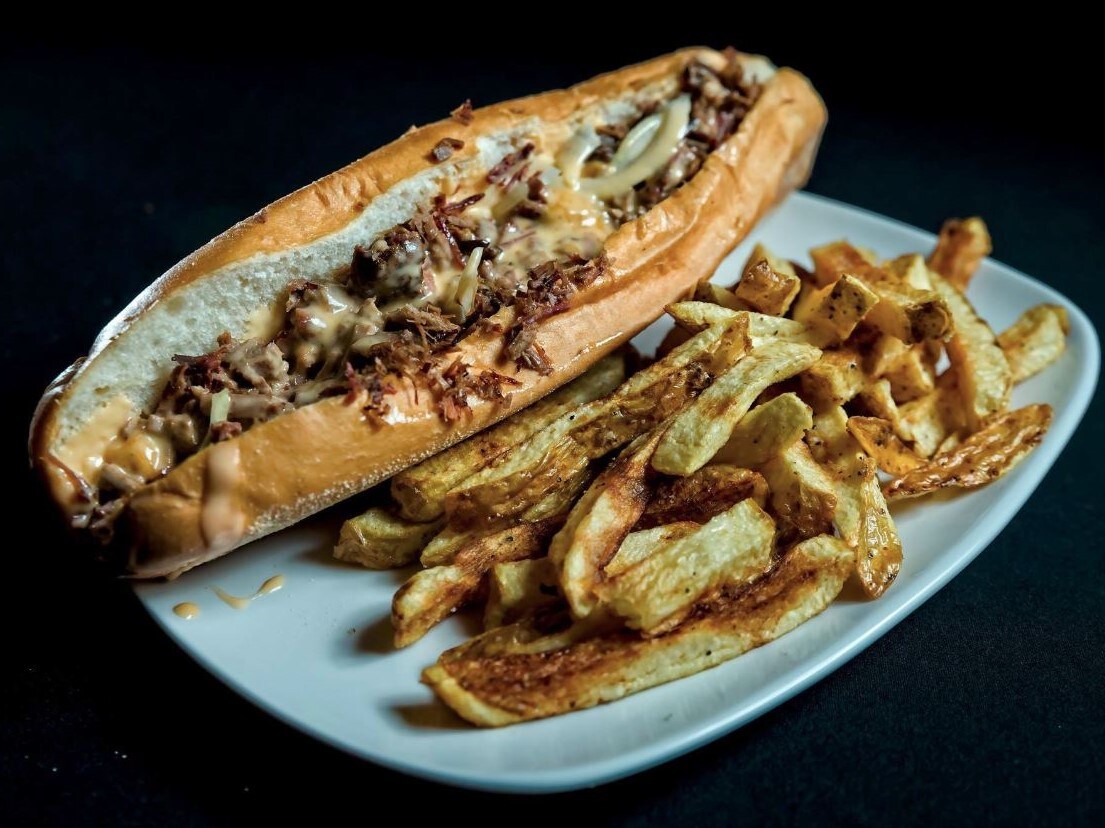 Not Your Average Steak Sandwich. As the name suggests, here's a steak sandwich for the ages. In the middle of a garlic bread roll, you'll find a flame grilled steak (shoulder tender), garlic marinade, balsamic onion jam, arugula, and roasted tomato.

Stop by Foundation Tavern's Facebook page to get the latest updates on all the fun they've been having, happy hour specials, and upcoming live entertainment.
Get Down to Foundation Tavern Tonight
With its unstoppable menu and inviting atmosphere, Foundation Tavern is bound to become one of your regular hangouts. If you live or work in Allentown, Bethlehem, or Emmaus, be sure to head over soon to find out what else they're serving. We're confident that you'll be happy you did.