Are you beginning the process of buying your next car? Are you trying to decide whether or not a new or used vehicle is the way to go? If you're a resident of Allentown, Bethlehem, or Emmaus, Scott Lot Pre-Owned would like to lend you a hand in making your decision by presenting you with some of the major benefits offered by both approaches. Continue reading to get a better idea of what each one has in store for you.

Some of the Key Advantages of Buying a New Car
For starters, one of the biggest benefits of buying a new car is its warranty. In most cases, a manufacturer's warranty covers at least the first few years. As a result, there are a wide variety of items that the warranty will include for which you will not be financially responsible.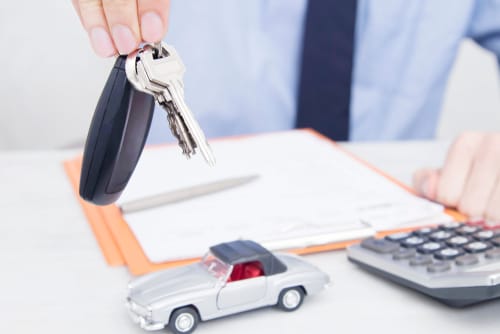 Another benefit of buying a new car is that you'll get the latest technology features. You'll have the newest gadgets at your disposal, like voice-command, smartphone apps, and handsfree calling. You'll need all of these for an enhanced driving experience.

Safety is likely to also be a top priority when you're on the lookout for a vehicle. There's a good chance that a new car will have a lot of the latest features within this category like blind spot monitoring, lane departure warning, and adaptive cruise control. Finally, there's fuel economy. New cars generally provide you with excellent gas mileage because the engine has yet to receive a lot of wear and tear.
The Bonuses of Buying a Used Car
A used car will probably come with a significantly lower interest rate. Plus, buying used provides you with the ability to do your homework and learn all about a car before buying. This way, you can more accurately weigh your options to get the car that really fits in the best with your particular lifestyle.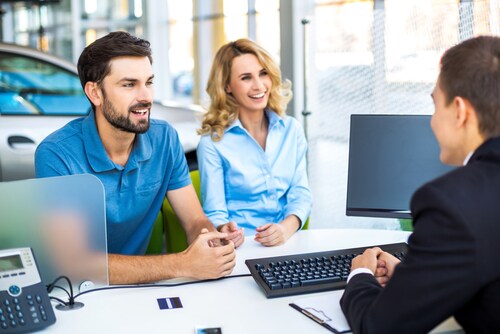 A certified pre-owned vehicle might be a route for you to consider as well. With these, you can expect a quality vehicle that has been put through a strict inspection and vetting process, has a lower number of miles, is below a certain number of years, and has a warranty.  
Related Post: Leasing vs Buying a Used Car
Schedule a Test Drive with Us Today
There are several advantages to buying a new car and buying a used car. The showroom and lot here at Scott Lot Pre-Owned are fully stocked with a wide variety of both. If you live or work in Allentown, Bethlehem, or Emmaus, you're invited to pay us a visit to get a closer look at which one works best for your particular needs and sensibilities. Contact our team today to schedule your test drive to get started.