Welcome to Our Parts Center!

View Our Parts Specials
Your vehicle is an intricate collection of parts that work together to move you over the roads of Allentown, Bethlehem, and Emmaus with ease.
So, to ensure that your car continues to perform like a champion, it's important to equip it with high-quality genuine parts that have the necessary sturdiness to last for years to come.
Luckily, the team of automotive professionals at Scott Auto Group is proud to offer a well-stocked parts center that's filled with all the parts your car needs to function at its best. Let's take a look at all the ways in which our parts department can help you keep your automobile healthy.
High-Quality, OEM Parts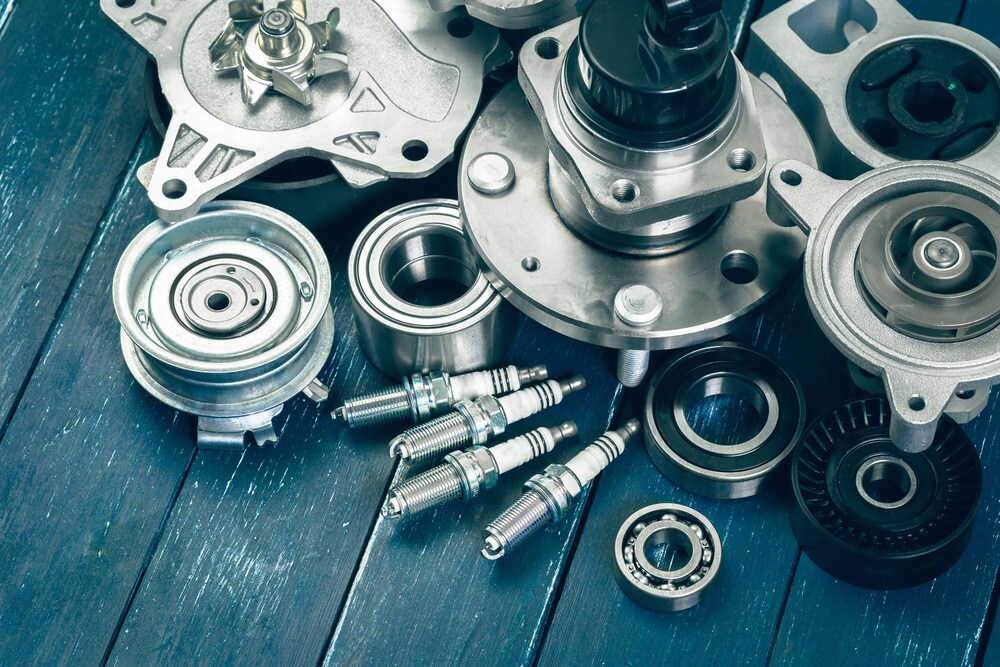 To keep your vehicle running without a hitch, you want to have access to a state-of-the-art service center that's outfitted with genuine, OEM parts that are built to last. Well, that's exactly what you'll find when you set foot into our repair shop.
Due to the fact that OEM parts are made by the vehicle's manufacturer, you can trust that they're designed to fit your automobile perfectly and provide the stability required for smooth performance.
Plus, these components match the quality and specifications of the parts that your car had when you first purchased it. That way, you'll experience the same effortless functionality after one of our skilled technicians has made the replacement.
In summation, visiting our parts department for your automobile's next replacement ensures that it'll be outfitted with durable, OEM parts that fit the unique specifications of your car.
By doing so, you'll equip your ride with the engine oil, tires, or any other type of part you need to help it churn out reliable performance along every curve of the highway.
Convenient Parts Ordering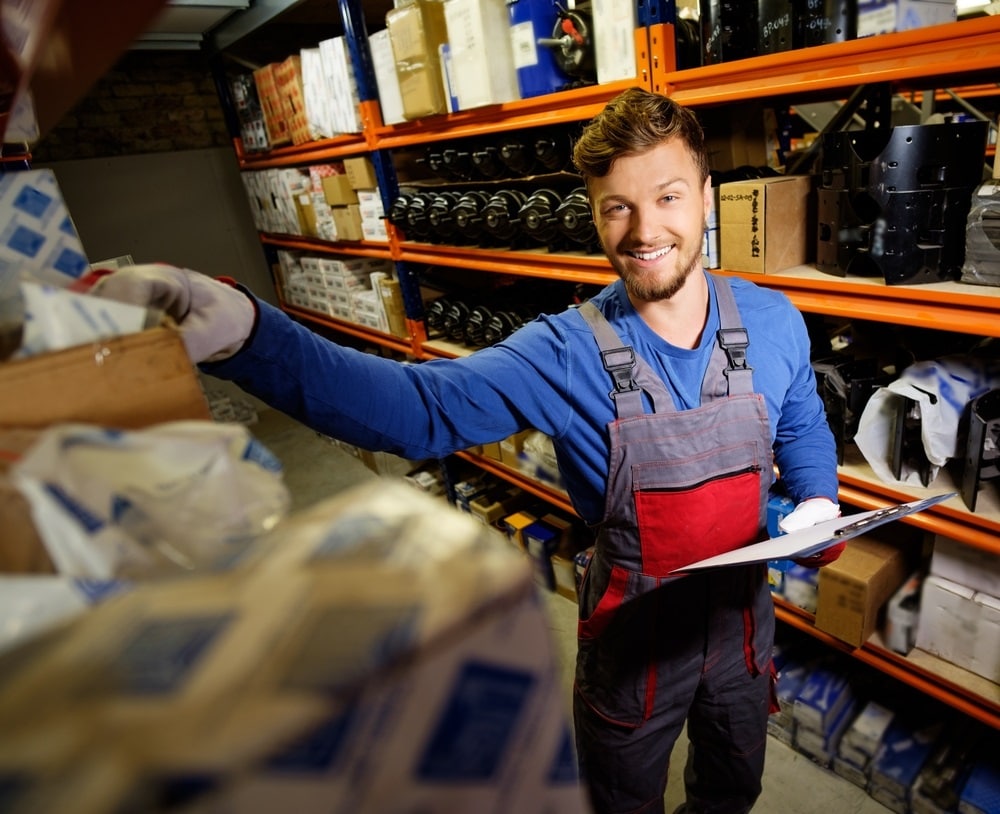 Now that you know where to go to find strong, long-lasting parts, it's time to order the items you need for unwavering dependability. That's why we've made the process even easier by creating a convenient Parts Request form.
All you have to do is fill out the fields with your information and details about the part or accessory you're looking for. From there, our team will locate the right component, have it shipped to our service center, and let you know once it's arrived.
Before you do that, don't forget to reach out to our team of mechanics to find out if the part you need is already at our parts department. We've stocked our center with a vast inventory of items, so we're likely to have your part in stock and ready to be installed into your car.
If you realize that you have a few questions about the part that's right for your vehicle's next replacement, feel free to consult one of our knowledgeable service specialists.
They'll gladly offer up the necessary insights to help you choose the component that's best for your driving conditions and lifestyle. As a result, you'll drive confidently knowing that your vehicle is armed with quality parts that enhance its already impressive performance.
Find Your OEM Parts Today!
At Scott Auto Group, we want to assist drivers near Allentown, Bethlehem, and Emmaus in finding the parts that are right for your vehicle. Luckily, our cutting-edge parts center has all the essentials required to keep your automobile seamlessly moving along the road.
To learn more about our parts department and to locate the item your car needs, feel free to contact us today!