You've done your research, and you've decided: it's time to buy a great used car. The question is, what's next? How do you go about finding the used car that best fits your particular needs and lifestyle?

Our team at Scott Lot Pre-Owned did some research and has rounded up some of the best tips for buying a used car. Want to know how to drive off happy in the used car of your dreams? Read on for the tips that have helped drivers from Allentown, Bethlehem, and Emmaus find the used vehicle they've been looking for!
Related Post: Tips for Test Driving a Used Car
Do Your Research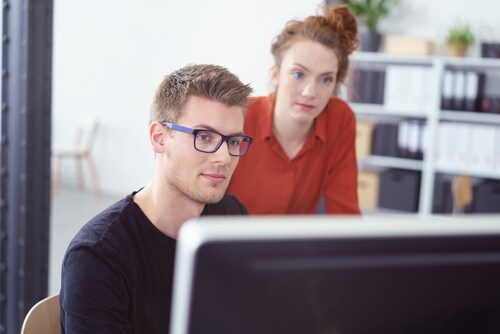 Research is essential when buying a used car. You'll want to know about the features, its driving history, and all the options and amenities you need in your vehicle. We have an assortment of car reviews that can help you narrow down the search and even some comparison pieces that will show you how different vehicles match up.

If you have any questions about a used car or just want to see what's available, you can contact our staff for more information.
Know Your Credit
When seeking to purchase a used car, knowing your credit can be a useful fact that can significantly speed up the whole process. By having that information handy, a financial expert can help you craft a payment plan that best suits your needs and lifestyle. You'll be able to figure out which cars work for you financially and get one step closer to driving off in the vehicle you've been looking for.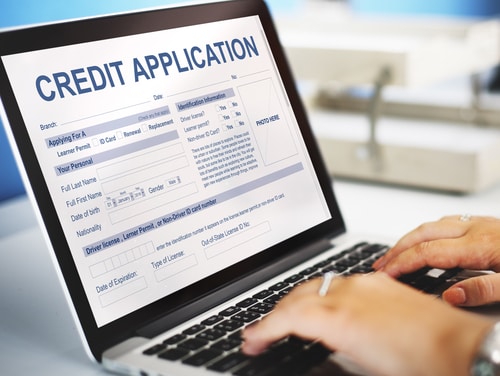 You can get pre-approved for financing in minutes with our helpful online tool. Just fill out the simple form and soon one of our financial professionals will contact you to get started on the process. We'll even contact banks and lenders in the area, so you don't have to!

Find the Right Dealership
As you go through the process of buying a used car, you want a dealership that's committed to providing you with the very best in customer care and service. Our team will work closely with you through every step of the process, from finding the right vehicle to presenting you with financing options.
Thanks to our vast inventory of used cars, you'll have plenty of options to choose from. It's just another way we work hard to provide you with a superior car-buying experience and ensure that you find the car you've been looking for!
Take It for a Spin
This is one of the most enjoyable tips for buying a used car: take it out on the open road. In order to commit to your used car, you need to see how it handles in real-life driving situations. So, get behind the wheel and see what it's like to drive it for yourself! This will give you the best idea of its performance, as well as how the different features work.
Check Out Our Inventory Today
Once you've read our tips for buying a used car, you're ready to get started on your journey to acquiring the car of your dreams! Visit us at Scott Lot Pre-Owned to explore our vast inventory of used vehicles, speak with our knowledgeable staff, and schedule a test drive today!
Whether you're traveling through Allentown, Bethlehem, or Emmaus, you're sure to appreciate our tips for buying a used car and our superior service, so contact us soon!