Buying a car is an exciting time. It involves weighing a variety of options in order to find that one vehicle that fits in with your individual lifestyle and sensibilities. In order to help Allentown, Bethlehem, and Emmaus area drivers get the right car for their needs, we here at Scott Lot Pre-Owned have drawn up the following used-car-buying checklist. Take a quick second to read through it so you can be even more prepared for this momentous decision.

View our used inventory
Step 1: Do Your Homework
It's important to be able to make a well-informed decision when you're shopping around for a car. In order to accomplish this, you're going to want to find out about the various cars that are out on the market today. Go online and visit several of the dealers in your area and make a list of the ones that appeal to you the most.
Step 2: Ask Questions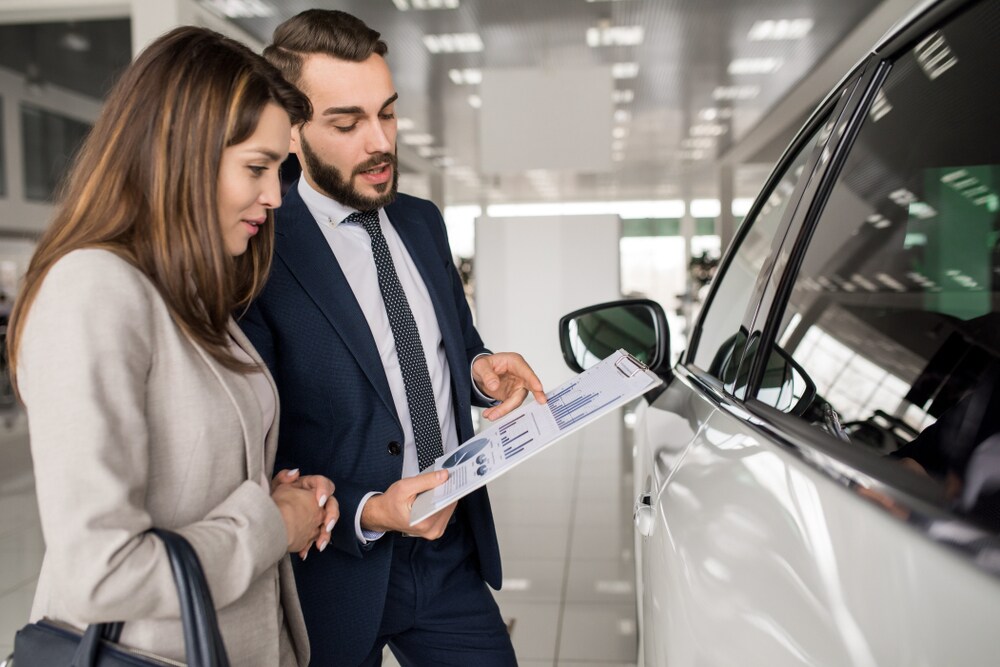 In order to further whittle down the choices you've assembled on your shortlist, you'll want to find out as much about them as possible. When you're checking them out in person, go ahead and conduct a thorough exterior inspection. Look out for rust and other signs of damage.  

Although you're sure to come up with more, here are a few of the questions that will assist you in accomplishing this:    
How many miles does the car have?
How many owners has it had?
Have there been any parts that have been replaced?
Has it been in any accidents?
Has the car sustained any damage?
Step 3: Take the Top Candidates for a Spin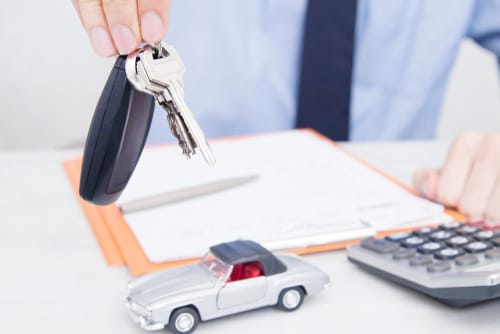 Next comes the all-important test drive. Aside from the overall sound of the engine, here are a few aspects of the vehicle's performance that you're going to want to keep in mind while you're out on the road:

Steering wheel alignment
Correct air conditioning and heating system operation
Adequate brake performance
Working Headlights, taillights, and Turning signals
Properly working power windows
Step 4: Look at the Vehicle History Report
The next step before you make your final decision as to which used car you're going to buy is to get the Vehicle History Report. Doing this will provide you with a clear overview of the vehicle's condition. You should be able to get it from the dealer or private seller from whom you are purchasing the car. If not, you can also get it from Autocheck or CARFAX® by using the Vehicle Identification Number. You should find this on the driver's side of the dashboard.  
Get Behind the Wheel of Your Next Used Car Today
Now that you've taken a look at the above steps, you're ready to find the vehicle that will be getting you from Point A to Point B for a long time to come. If you live or work in Allentown, Bethlehem, or Emmaus, contact our team at Scott Lot Pre-Owned to schedule a test drive and check out our extensive inventory of used cars.