Finding, financing, and caring for your vehicle should be easy and enjoyable. That's why the team at Scott Lot Pre-Owned strives to make each of your visits to our used car dealership as effortless as possible for drivers near Allentown, Bethlehem, and Emmaus.
To deliver on our commitment to customer service, we've complied a list of used car dealership service areas on this page where you'll learn more about the history, inventory, and services at our used car dealership near you.
That way, you'll be fully prepared to locate the pre-owned automobile that's best for you. Take a look at these links to find out what makes our dealership so special.
Used Car Dealership Near Allentown, PA
Used Car Dealership Near Bethlehem, PA
Used Car Dealership Near Easton, PA
Used Car Dealership Near Emmaus, PA
Used Car Dealership Near Nazareth, PA
Used Car Dealership Near Quakertown, PA
Used Car Dealership near Me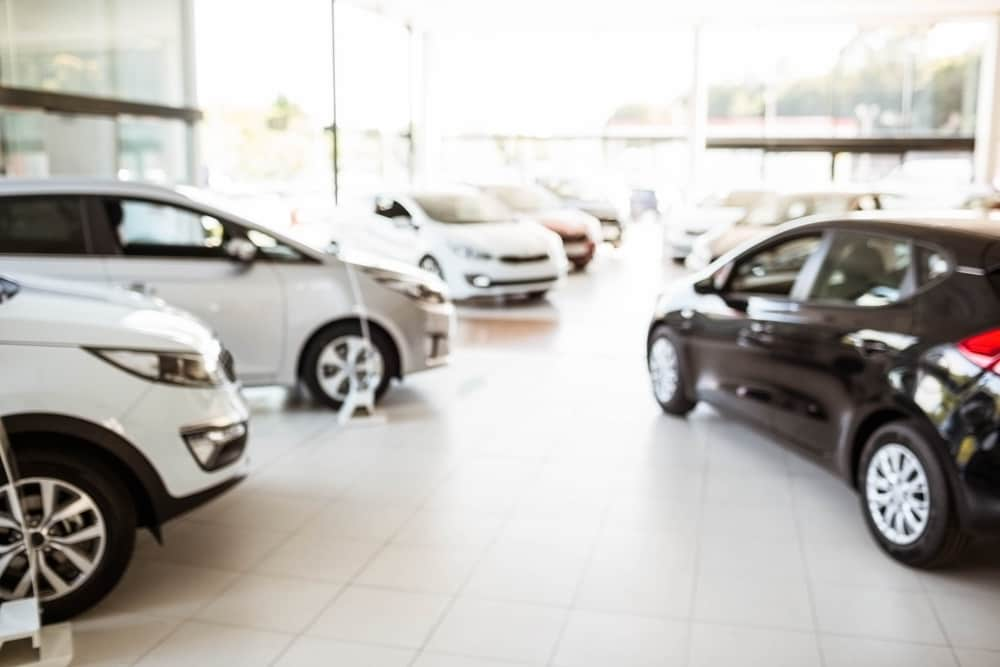 Think about it: when it comes to your search for the ideal used car, what's one of the most important factors? Selection, of course.
Luckily, we've made it a point to fill the showroom at our used car dealership service areas with a wide variety of time-tested pre-owned vehicles, all of which range in body style, color, trim level, and more.
By providing you with an assortment of trustworthy automobiles, you'll quickly identify the model that's best for your lifestyle. Plus, each vehicle included in our inventory offers a selection of high-tech features that'll help you stay connected on the road.
To find out what some of those technologies are, all you have to do is ask our friendly sales associates for more information. They'll gladly present you with details on the standard and optional amenities included in your favorite used car.
Financing Support & Trusted Service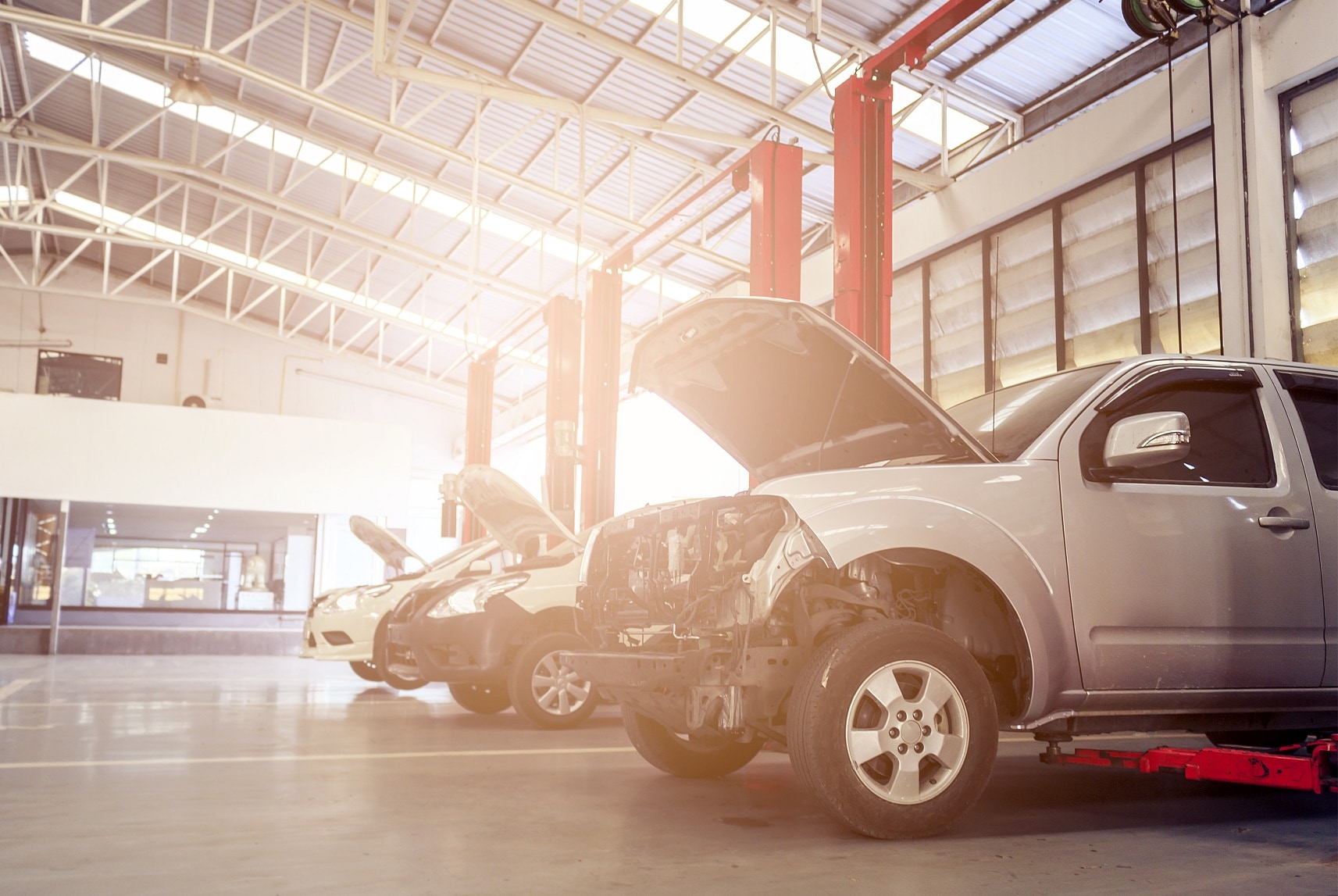 Ready to finalize the purchase of your used car? Well, doing so is as simple as sitting down with the financing experts at our used car dealership service area so that you can discuss more about your budgetary preferences.
Once you've arrived at our showroom, our professionals will get to work on designing a customized payment plan that addresses all your needs.
Thanks to the attention-to-detail we use throughout the entirety of your lease or loan procedures, you'll drive home knowing that you secured fair financing on your used car.
From there, the only thing you'll need to think about is scheduling regular maintenance appointments to keep your dependable, pre-owned vehicle performing at its best.
Fortunately, the skilled mechanics at our cutting-edge service center come with years of experience in dealing with a multitude of automotive repairs, replacements, and checkups.
With the assistance of our comprehensive used car service areas, you'll know that you're inside a vehicle that'll remain by your side for a lifetime.
Don't forget to reserve your appointment today by visiting our service scheduler. Once you enter your information and submit your request, our team will contact you to confirm your reservation!
Visit Our Used Car Dealership Service Areas Today!
On this page, you'll see a list of our used car dealership service areas near you. By clicking on the link that features the town or city that's closest to your home, you'll be provided with insights into our dealership and how we make every moment of the car-buying journey as exciting as possible.
After you've learned more about us, don't hesitate to contact us and speak to our knowledgeable representatives at Scott Lot Pre-Owned today! We look forward to providing drivers near Allentown, Bethlehem, and Emmaus with top-notch customer service while you search for the perfect used car.