If you're looking to take the wheel of a pre-owned vehicle, you may be wondering how to finance a used car in the Allentown, Bethlehem, and Emmaus areas. The team at Scott Lot Pre-Owned can help!
We work with drivers every day who are looking to finance a used car. Here are our four top tips:
1.Know Your Budget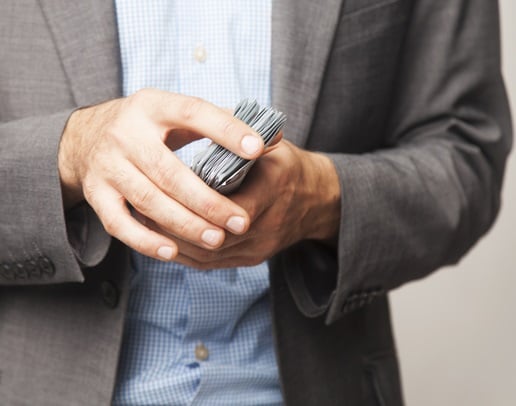 The first key to financing a used car is knowing what kind of budget you're working with. Ideally, we recommend keeping your total monthly vehicle expenses around 20% of your monthly income. These expenses include:
Monthly payment
Vehicle insurance and registration
Maintenance and upkeep costs
Fuel costs
Having an idea of your budget can help you know what kind of price range to look for and can even help you decide on the right loan terms for you.
2.Decide on Your Loan Terms
Once you know what your monthly budget is, you can get an idea of what kind of loan terms will work with it. For example, if you prefer to pay less toward your used car every month, you may want a lower monthly payment paid over a longer amount of time.
If you want to pay your vehicle off sooner, you can increase the monthly payment and shorten the length of your loan. Making a larger down payment is also a good option for decreasing both your monthly payment and loan length.
The good news is used cars tend to have a lower price tag than new cars, so you can typically pay off your car sooner or enjoy lower payments than you generally would with a new car.
3.Consider Your Credit Score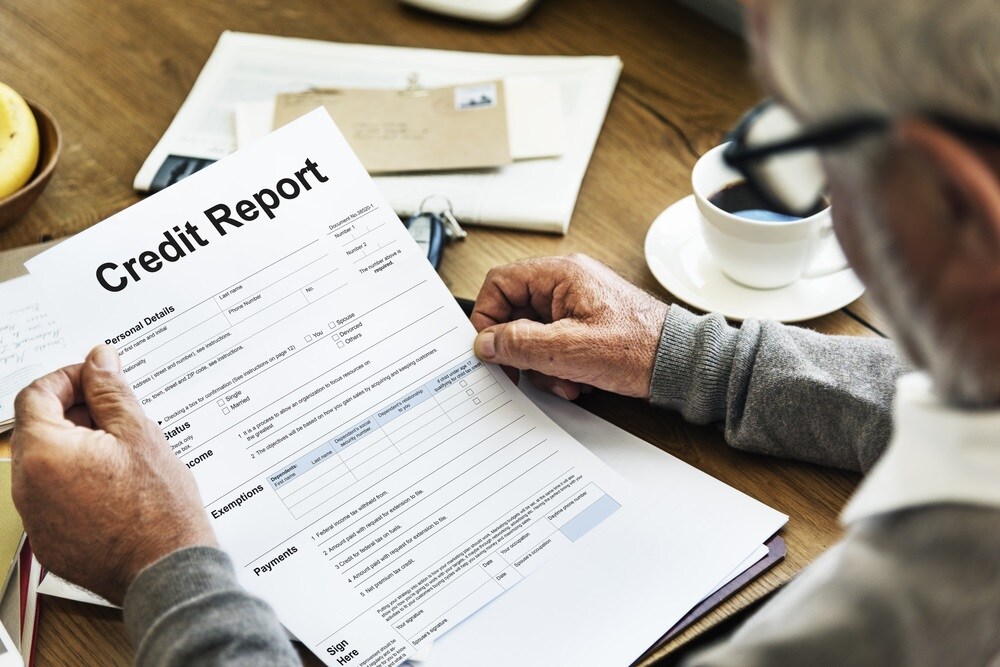 When you finance a used car, many lenders will reference your credit score to determine your loan rate. Auto lenders often split your credit score into one of five categories:
Super Prime: 781-850
Prime: 661-780
Non-Prime: 601-660
Subprime: 501-600
Deep Subprime: 300-500
These values are a rough approximation and will vary depending on the lender. That's why our finance center team reaches out to their wide network on your behalf to help you secure the best rate available.
In addition to credit score, lenders may also look at factors like income, payment history, and accumulated debt when determining a loan rate.
Whatever your credit score may be, you're still eligible for a loan. The team in our finance center is always happy to work with shoppers with a variety of credit scores to help them get the used car financing they need.
4.Visit Your Dealership's Used Car Financing Center
If you're ready to get into the driver's seat of a pre-owned vehicle in the Emmaus, Bethlehem, and Allentown areas, the best thing to do is visit your dealership's finance center. Their experienced team can tell you about special financing options you may qualify for, as well as any deals or incentives that may be running.
They'll also work with their network of local lenders to help you get the best rate for your unique situation.
Contact the Scott Lot Pre-Owned finance center to learn more about how to finance a used car today!
Related Post: When is the best time to buy a used car?