When you're shopping for a used car, it's important to get as much information as possible about its maintenance history and current condition. Luckily, you don't need to be a car guru to do this-you just need to ask the right questions.
Scott Lot Pre-Owned has put together this list of six questions to ask when buying a used car. Don't buy a used car in Allentown, Bethlehem, or Emmaus without reading this first. In conjunction with reading the vehicle's history report and taking it for a test drive, these questions will help you get a better idea of what to expect.
Related Post: Advantages to Buying a Used Car
How well was it maintained?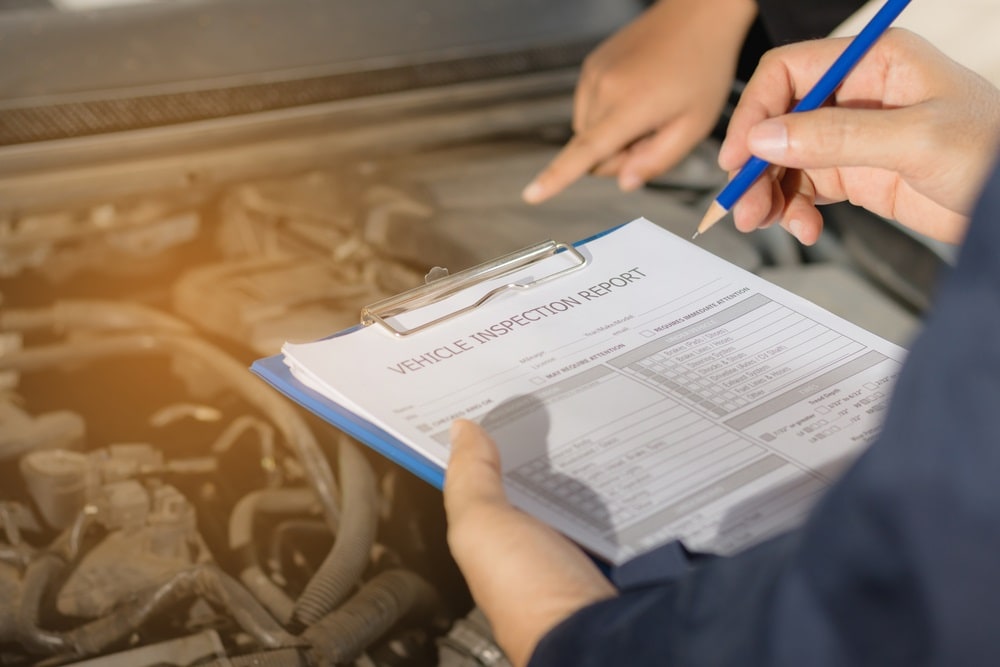 Ideally, the seller will have records of routine services, such as oil changes and tire rotations. This can be in the form of a dealership's own service records, a CARFAX® Vehicle History Report™, or service receipts.
However, if this information isn't available, that doesn't necessarily mean the vehicle was neglected. Its previous owner may have opted to perform these services themselves or at an independent service center that doesn't report to CARFAX®.
What services did you perform before putting it up for sale?
Car dealers usually do a thorough cleaning of every vehicle before putting it on their lot. But what other services have they performed to make the car ready to buy?
This should usually include, at the very least, a fresh oil and filter change and multi-point inspection. If the vehicle is due for any scheduled maintenance, the seller should take care of that as well, so you don't have to. Which leads us to…
What upcoming service requirements does it have?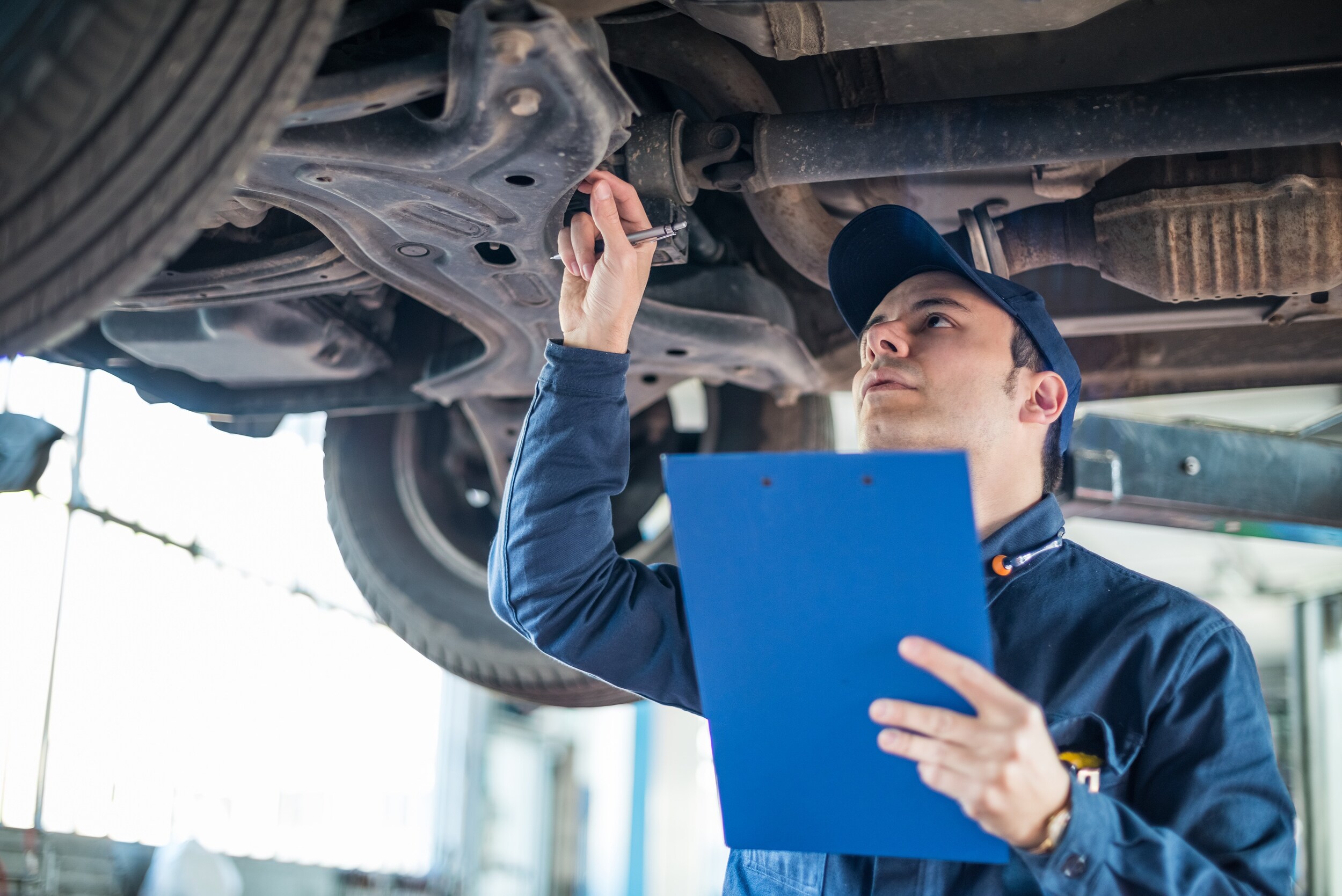 Depending on the age and mileage of the vehicle you're looking at, it may be about time for some more involved maintenance requirements. You'll want to know if the vehicle is due for a timing belt or spark plug replacement in the next couple thousand miles.
Upcoming service requirements shouldn't be a deal-breaker, but you'll want to keep them in mind when determining your budget.
Which features don't work the way they're supposed to?
You found a car that comes with a premium stereo system, sunroof, and heated seats. Awesome!
Not so fast. Before you buy it, make sure those features work the way they're supposed to. After all, you wouldn't want to find out later that the sunroof leaks and the speakers are blown. Start by asking the seller this question, but follow it up by testing everything for yourself.
Are there any leaks?
Speaking of a leaky sunroof, you'll want to know if any seals are allowing water into the vehicle's interior or trunk. Chances are, the dealer put the vehicle through a carwash. Luckily, carwashes are great for alerting you to any water leaks, so the seller should be aware of these if they exist.
Can I have it inspected?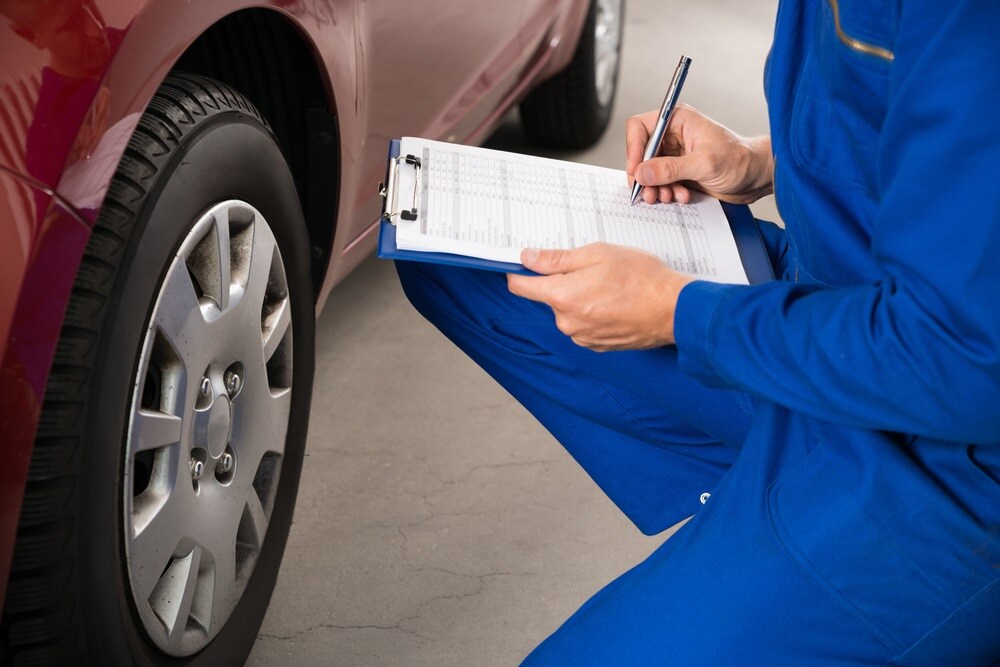 If you're buying from a reputable dealer, the vehicle should have already been inspected before going out on the lot. The seller should therefore be fine with you taking it to a 3rd-party technician to take another look. Plus, getting a second opinion will provide you with more confidence in your decision if you decide to buy the vehicle.
Schedule a Test Drive Today!
With these questions fresh in your mind, it's time to schedule a test drive in Allentown, Bethlehem, and Emmaus. Check out our online inventory to see what's on the lot at Scott Lot Pre-Owned. Then, when you find something you're interested in, contact us to schedule a test drive. We look forward to answering your questions about our used cars!
Related Post: Used Car Buying Checklist