A Vehicle History Report is an important ally to have at your side when you're shopping for your next car. If you call Allentown, Bethlehem, or Emmaus home and you're not quite sure what to look for in a vehicle history report or what it contains, the experts here at Scott Lot Pre-Owned have come up with the following information to provide you with a little assistance in this area.
Take a look below to learn all about some of the major things to keep in mind here. Remember, if you think of any questions as you're reading along that you would like us to answer for you, feel free to send an email, give us a call, or simply stop by. A member of our team will be happy to offer you a more detailed explanation in person if you'd like.
Related Post: Questions to ask when buying a used car
Acquiring a Vehicle History Report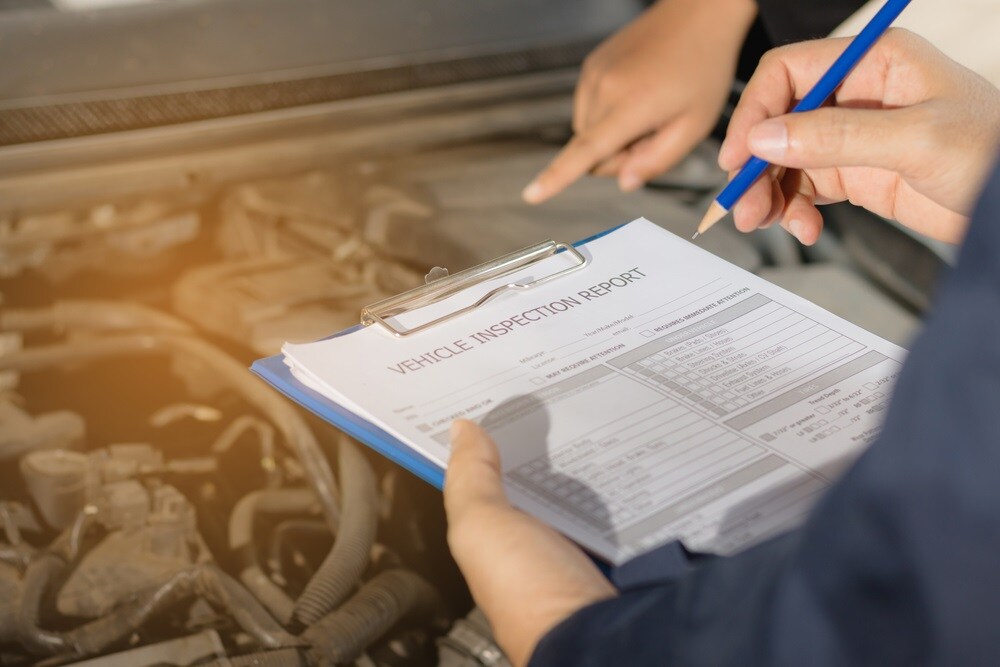 For starters, we thought we'd review for you how to go about finding a vehicle history report in the first place. Generally speaking, it's quite easy. You should be able to get one from most dealers. Carfax and AutoCheck are also good resources.  
Accident History
A vehicle's accident history is an important item to be able to take into consideration when you're shopping for your next car. This information should also tell you if there have been airbag deployments or structural damages and comes from insurance companies, law enforcement agencies, and repair shops.
Overall Damage Information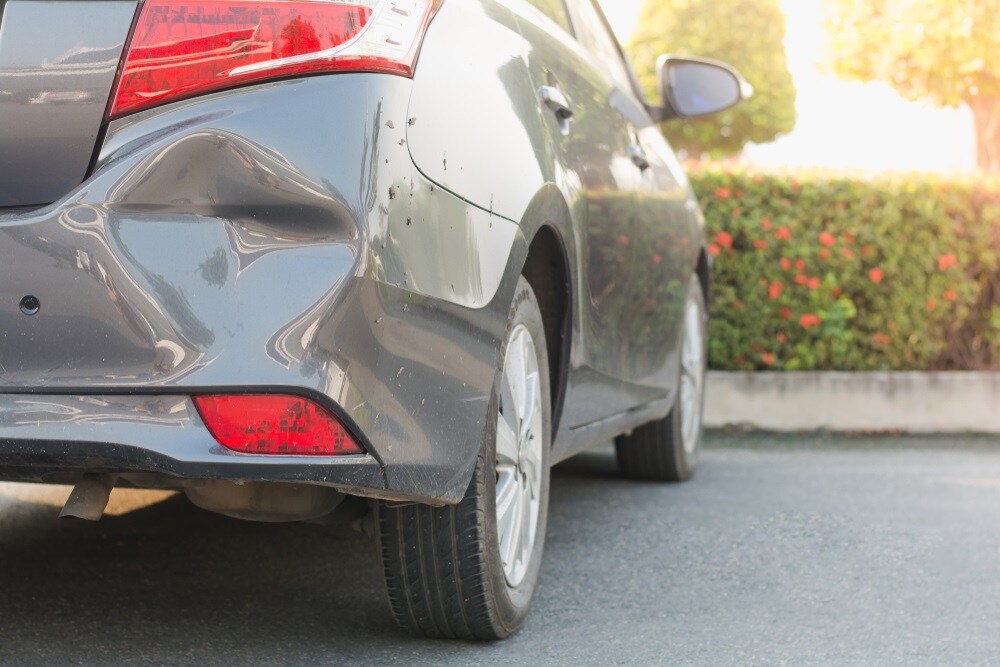 A vehicle history report will also supply you with information on any damage the car has sustained that's not the result of a collision. These will include things like hail, fire, and flood damage.  
Title History
The car's title history tells you things such as whether or not it has been salvaged. If a vehicle has a salvage title, it's possible that it could have significant safety issues that have been left unresolved.  
Number of Owners
The number of owners that a vehicle has had is another important item that a vehicle history report contains. When reviewing this information, remember that fewer is generally considered to be better.
Service History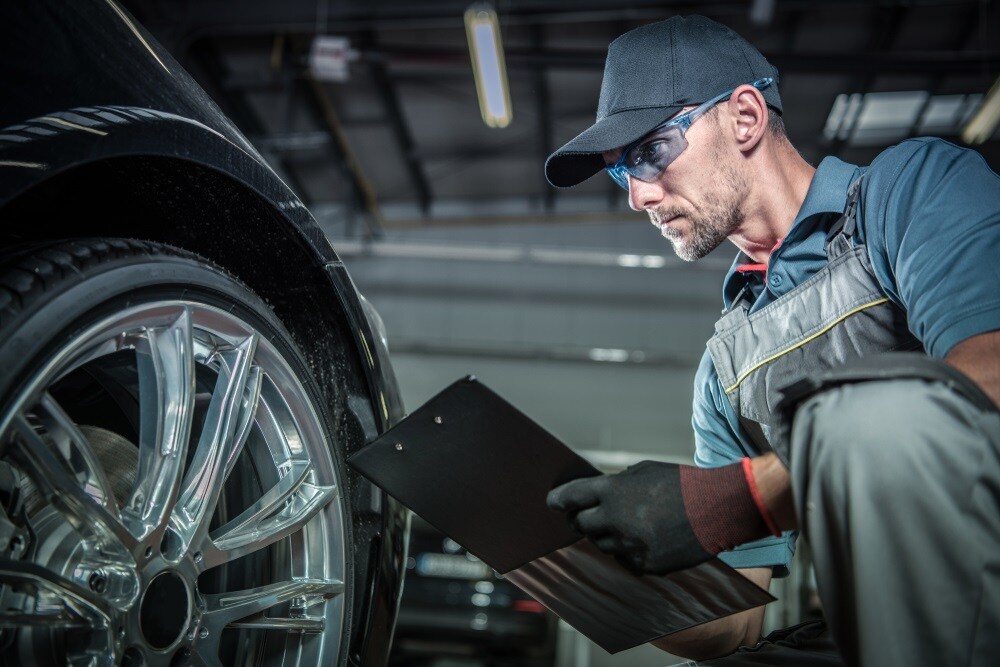 Being able to examine a vehicle's service history lets you determine how often it has received its regular maintenance as well as whether or not it is up to date on its state inspections, safety tests, and emissions tests. 
Information on Open Recalls
If there have been any recalls issued for a vehicle, you're thinking about purchasing, its vehicle history report should clearly inform you about these as well as whether or not these recalls have been addressed.  
Schedule a Test Drive with Us Today
Now that you know some of the biggest things to look for in a vehicle history report, you're ready to begin your journey from car shopper to car owner. If you're in Allentown, Bethlehem, or Emmaus, we'd like to help you get started. Contact Scott Lot Pre-Owned to set up a good time to take a test drive.