That's where our used car buying guides come in. We've provided links on this page to various guides of interest as a way to assist in narrowing down your choices as you make your way through your journey from used car shopper to owner. Placing all of these used car buying guides at your disposal is intended to supply you with the kind of information you'll need to make a balanced decision.
Our team here at Scott Lot Pre-Owned are well aware of the fact that our neighbors in Allentown, Bethlehem, and Emmaus appreciate access to as much information that they can get their hands on when shopping around for their next used car. If you're currently in the middle of browsing through your various options, we've provided you with a number of resources in order to help that process go along as smoothly as possible.
What You can Expect to Find in Our Used Car Buying Guides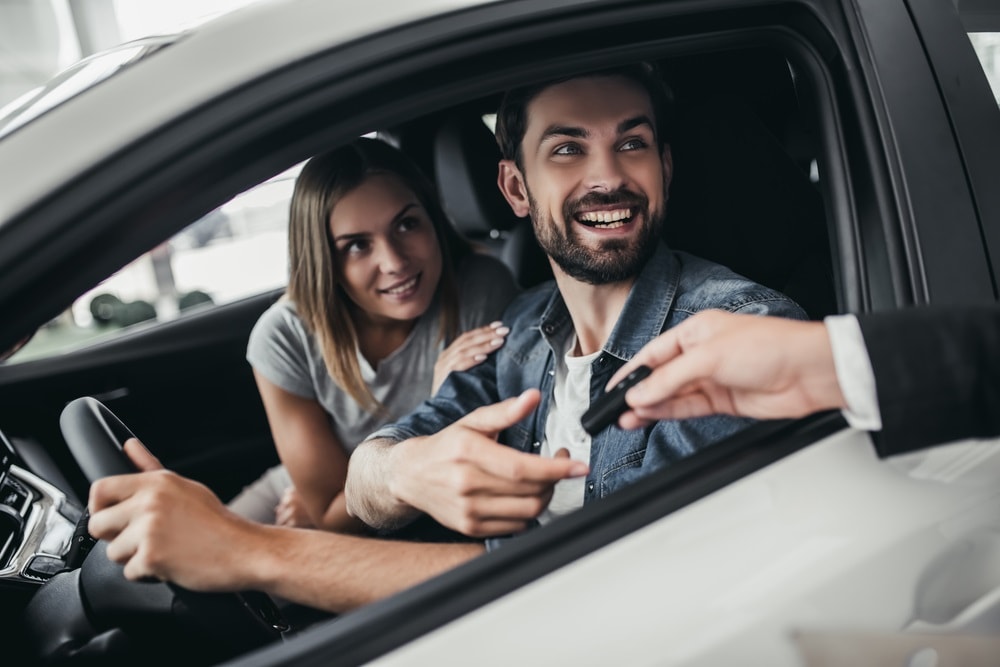 Everyone of these guides is presented in a straightforward style to enable you to get directly to the information that interests you the most. Additionally, the language used is clear and concise for quick understanding.   
When you delve into one of our buying guides displayed here, you'll get an abundance of details about that particular vehicle that interests you. The following is a sample of the sort of facts you'll be able to discover:  
Technology and entertainment elements
Key aspects of interior and exterior design
Beneficial Safety features
Performance capabilities such as engine specs and fuel economy
Dimensions in terms of overall size, passenger space, and maximum cargo volume
Here Comes the Fun Part
To get started, all you need to do is click on the links for the used car buying guides of the vehicles that interest you the most. Once you've done your homework and whittled your options down to a shortlist of carefully chosen automobiles, go ahead and contact us here at Scott Lot Pre-Owned serving Allentown, Bethlehem, and Emmaus to set up a convenient time for you to take a test drive of each one.
Make an Inquiry
Hours
Monday

9:00AM - 8:00PM

Tuesday

9:00AM - 8:00PM

Wednesday

9:00AM - 8:00PM

Thursday

9:00AM - 8:00PM

Friday

9:00AM - 6:00PM

Saturday

9:00AM - 5:00PM

Sunday

Closed